Tamko Heritage XL
Introducing Heritage® XL. A wider-cut tab for a unique new Heritage look. The elegant and dimensional appearance of Heritage Series shingles has captured the attention of homeowners for years. Heritage® XL shingles offer the same laminated shingle dimension, beauty, and protection with a unique look. Heritage® XL shingles feature a wider-cut tab to create a more expansive color beauty never before seen in a laminated shingle.
These unique new laminated shingles feature a double-layer fiberglass mat construction with a wider random-cut saw tooth design. The two layers of mat are coated with asphalt, surfaced with mineral granules, and then laminated together with TAMKO's special asphalt adhesive. A self sealing strip of asphalt helps provide added wind resistance.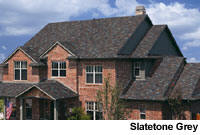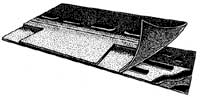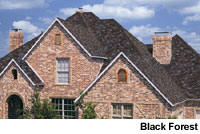 Compliment your home with the expansive beauty of Heritage® XL shingles.