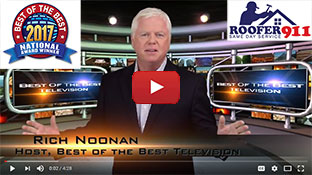 We Proudly Accept
Testimonial
What People Say About Us
Very quick, professional, polite roof repair. Sent great pictures by e-mail of roof problems. Experienced personnel with 38 years experience and could immediately diagnose the problem while on roof. Very efficient! Thank you!!!!
Liz Santulli
business
Alexandria, VA
November 11, 2011
0.3
Roofing Photo Gallery
Roof Repair and Installation in Northern Virginia, VA
Below are some roofing pictures of recent projects we have completed. In addition to homes, we roof condominiums, churches and commercial buildings. Please bookmark this section, we will be updating new pictures weekly.
We proudly service all areas of Northern Virginia, VA for new roof installations to Fairfax county, Loudon County, Prince William county and Stafford county. Our roofing estimates are always FREE!
Click on a roofing image for a larger picture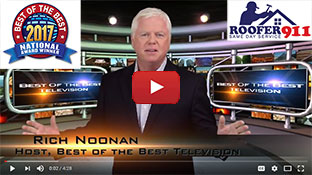 We Proudly Accept
Testimonial
What People Say About Us
Not only was the work well done, but it was done right away. Also, the communication was wonderful, and that is very important to me. I will definitely use Roofer911 again and recommend them to friends.
Suellen Stover
business
Sterling, VA
April 16, 2010
0.3