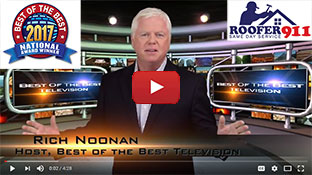 We Proudly Accept
Testimonial
What People Say About Us
Timely, professional work!
Myrtle Hendricks Corrales
business
McLean, VA
March 21, 2013
0.3

Strange Window Leak
| | |
| --- | --- |
| October 6, 2013 by - 0 Comments | |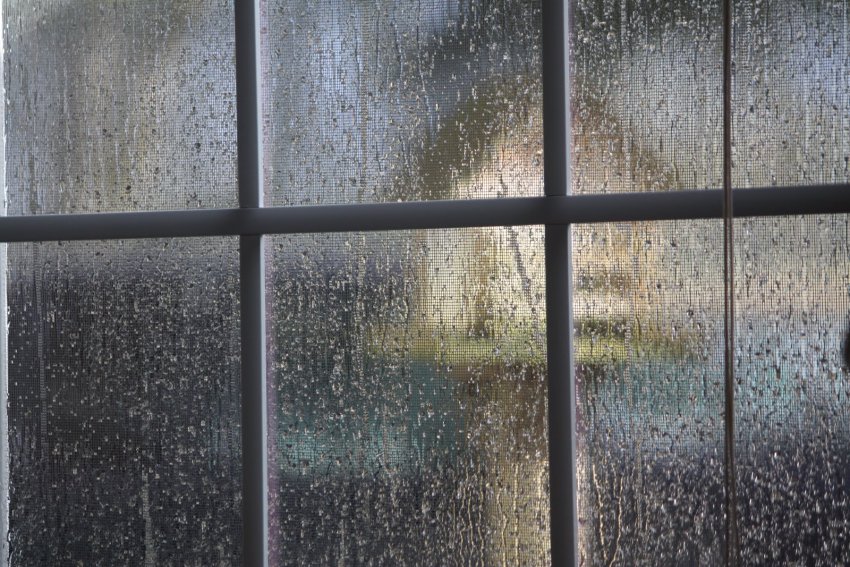 Here's a good question. A home owner asked, "Why does my window leak only during a heavy downpour or wind-driven rain on the first floor of my two story townhouse?" Anyone know the answer?
Browse other blogs by keywords:
0 Responses to "Strange Window Leak "
Speak Your Mind!
Tell us what you're thinking...
and oh, if you want a pic to show with your comment, go get a gravatar!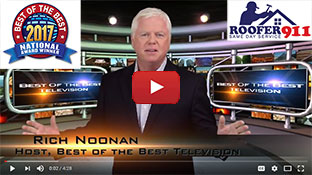 We Proudly Accept
Testimonial
What People Say About Us
One of the first things that called my attention about Roofer911 was their website. The information provided is very detailed, and designed for the conscientious homeowner. I received immediate assistance and my roof was evaluated within less than 24 hours. Steve explained to me everything he perceived was either a new problem or incorrectly installed roof or gutters during construction. He was very professional and attentive. His crew worked quickly and left everything in order. I recommend you give a call or email Roofer911 before you make any decision about your roof or gutters.
L. Aviles
business
Alexandria, VA
April 12, 2010
0.3