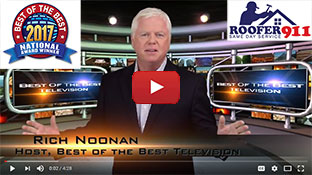 We Proudly Accept
Testimonial
What People Say About Us
A job well done. Both workers were courteous and the lead person explained things to me very well as the work went forward. The original contact (Steve) who came to the house to estimate the work was also courteous. Thank you.
Thomas Plevyak
business
Reston, VA
September 2, 2013
0.3

What To Expect During Roof Replacements
A lot of people are hesitant to renovate their homes,especially when it entails being disrupted from their daily routines or if it involves invasion of their privacy --- since a lot of contractors will be measuring and hammering all over the house for several days (even months).
Usually, home care can become the last priority of the household; perhaps due to inconvenience or perhaps due to budget contraint. Home renovation can come in different levels. It is important to know a thing or two about the steps involved in your home remodeling. Knowing what to expect can help ease the worries away.
Roof replacement may not be as disturbing as it seems. It is imprtant to hire a reliable professional roofer that will explain and discuss with you all your options, so that you will know the best choice that will suit you and your needs.

Basically, there are 3 Stages of Roof Replacement, namely:
Stage 1: PRE-INSTALLATION

Stage 2: THE JOB ITSELF

Stage 3: CLEANUP
This next video talks all about roof replacement. It also talks about the different possible reasons why roof replacement and maintenance is needed to prolong the lifespan of your house:
Browse other blogs by keywords:
Roof Repair roof estimate Roof Inspection roof installation roof insulation
0 Responses to "What To Expect During Roof Replacements"
Speak Your Mind!
Tell us what you're thinking...
and oh, if you want a pic to show with your comment, go get a gravatar!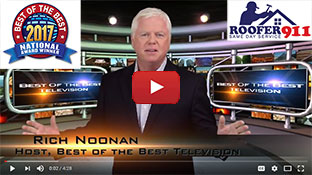 We Proudly Accept
Testimonial
What People Say About Us
Very responsive, very thorough explanation of what work needed to be done, prompt repair and reasonable prices. I was very satisfied with my experience and would highly recommend your service to anyone.
Kim Garner
business
Falls Church, VA
June 10, 2011
0.3