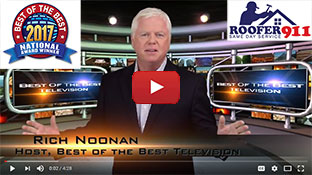 We Proudly Accept
Testimonial
What People Say About Us
Thank you so much for your attention to detail and professionalism, Jorge and his team did what appears to be a great job!
Timothy F.
business
Alexandria, VA
February 8, 2011
0.3

Vent Pipe Flashing - It's a Good Thing!
| | |
| --- | --- |
| November 20, 2011 by - 0 Comments | |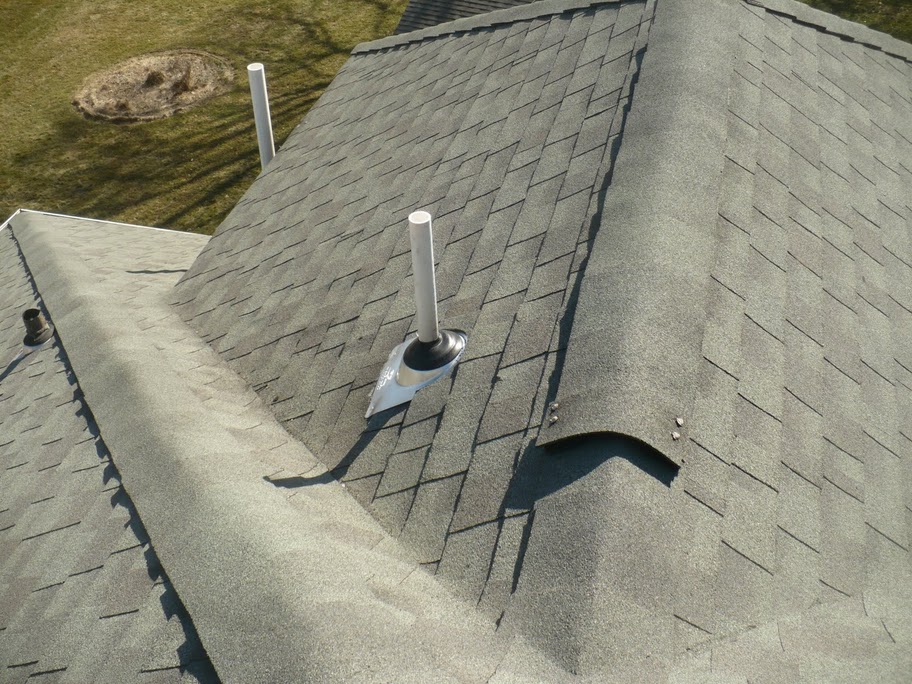 Vent pipe flashing is important. It prevents the bare-naked fact of that hole in your roof posing possible indecent exposure crimes, like roof leaks and other malicious roof repair issues. Seriously, the care and maintenance of your roof includes making sure that all the holes you put in your roof are sealed. A very smart and effective way to do this is with flashing, a protective collar that conducts rain and melting snow away from hole that your vents, skylights, antennae and other roofing paraphernalia occupy.
Good roofers know that you put the seams of your roof and the possible drip path away from the elements. If you have prevailing westerlies, southerlies, easterlies or northerlies, you want as little of the opening to your roof exposed as possible. That means that when you overlap roofing sheets or tiles or any seam in your roof, do it so that the fold faces the oncoming weather, not the seam. Flashing is an extra protection against the inherent water damage that will occur because of an opening in the roofing material.
Pipe flashing looks like a metal sleeve that goes up the piping and down the roof, like a turtleneck tshirt. The actual seam is covered and conducts the moisture away from the hole. To seal the edges of the sleeve, use caulking that is elastic and can withstand the rigors of your climate like hard freezes and boiling summers. Check that the flashing itself is not defective before you put it on. That will remove the headache of crawling on your roof in a storm to repair the leaky vent pipe flashing.
Browse other blogs by keywords:
0 Responses to "Vent Pipe Flashing - It's a Good Thing!"
Speak Your Mind!
Tell us what you're thinking...
and oh, if you want a pic to show with your comment, go get a gravatar!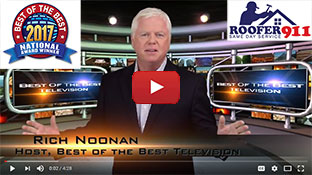 We Proudly Accept
Testimonial
What People Say About Us
Extremely happy with the quality of the work. Discovered a leak at 6:30pm the problem was inspected, isolated and resolved before noon the following day. Will recommend them and use them in the future.
Brian Lang
business
Alexandria, VA
April 26, 2011
0.3