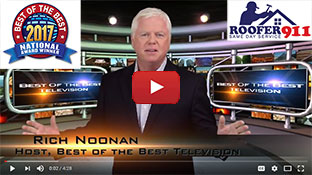 We Proudly Accept
Testimonial
What People Say About Us
Steven was very responsive and professional. Very helpful and flexible with coming out to see the job, giving feedback, good explanations and solutions to the problems. Liked the fact that the job was "broken down" into problem areas, also financial breakdown and explanation, made it all easier to understand and evaluate. appreciate the fact that they work in a way (electronically) that it made it easier to see (through pictures),and respond and approve via email, saved a lot of time and facilitated things. Would definetely recomend further! thanks again!
Yvonne Mandri
business
Alexandria, VA
January 15, 2011
0.3

Vapor Barrier Won't Stop Bad Breath
| | |
| --- | --- |
| December 23, 2011 by - 0 Comments | |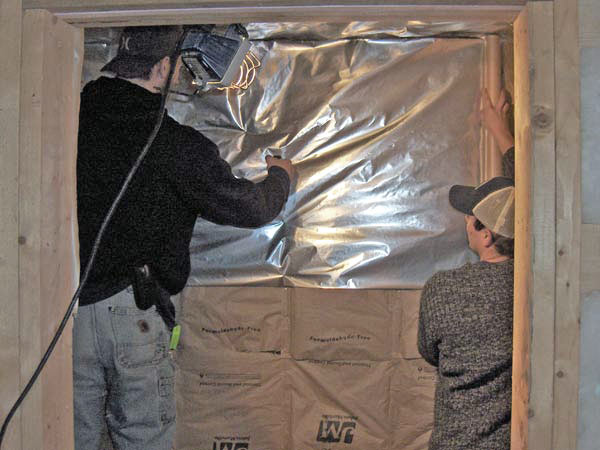 A vapor barrier isn't what you use to keep smells on one side of your house, though it may work. The purpose of vapor barrier is for preventing insulation from getting wet. Think back to old movies or even personal experience sitting for a long time with a friend in a car on a cold night. Steamy memories, right? That's what happens in your house every time you breathe. Now add in doing the dishes by hand or with a dishwasher. Showers, laundry, and much more add water to your indoor environment. Paint prevents some of this from going into your drywall, but some still goes through. When moisture goes through, it wets your insulation. When it get wet it gets compacted and then isn't able to do its job. Air between the insulation fibers is what keeps things warm.
Call a roofer who has a thermal imaging camera, and ask them to bring it with them. When you see what it has to show you, you may be amazed. If you are inside, any place where the insulation has gotten wet, it will show up as blue in the winter because it's allowing cooler air to come through. Looking at your house from the outside, it may show up as a warmer color because it is allowing heat to escape.
If they do a roof repair for you, have them check your insulation. If you don't already have it, have them install a vapor barrier to protect your insulation.
Browse other blogs by keywords:
0 Responses to "Vapor Barrier Won't Stop Bad Breath"
Speak Your Mind!
Tell us what you're thinking...
and oh, if you want a pic to show with your comment, go get a gravatar!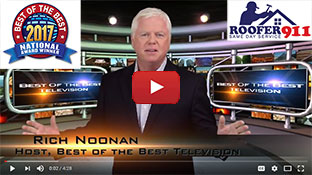 We Proudly Accept
Testimonial
What People Say About Us
Very fast, effficient service. Steven inspected the roof the day I called and it was repaired the next day. There was no leaking after the snow storm this past week, so it appears that the job was done right.
Ken Weiner
business
Alexandria, VA
December 30, 2009
0.3