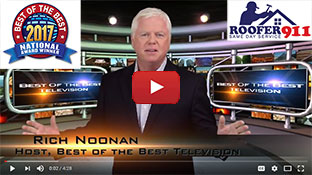 We Proudly Accept
Testimonial
What People Say About Us
Very prompt response. Both the initial assessment and the work were done in a very professional way. I really appreciate the way everyone communicated well in describing what needed to be done and how the work was completed. I would highly recommend this roofing company to anyone.
Warren Brewer
business
Clifton, VA
June 20, 2009
0.3

Alternative Uses for Leaky Gutters
| | |
| --- | --- |
| September 12, 2013 by - 0 Comments | |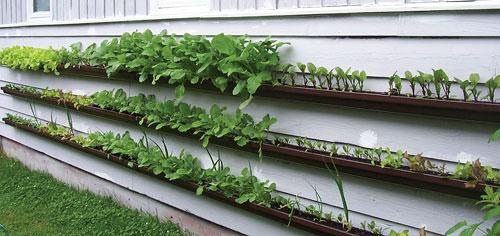 There comes a point where
your leaky gutters are beyond fixing
. You could turn them into planters. Just make sure the gutters on the underside of your roof are doing their job!
Browse other blogs by keywords:
Gutters Ice Dam Black Mold Roof Inspection
0 Responses to "Alternative Uses for Leaky Gutters"
Speak Your Mind!
Tell us what you're thinking...
and oh, if you want a pic to show with your comment, go get a gravatar!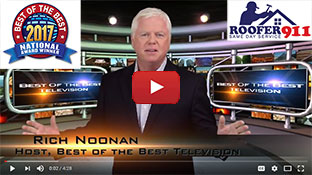 We Proudly Accept
Testimonial
What People Say About Us
The Roofer 911 workers were excellent. They arrived on time and quickly made the quoted repairs and more importantly, they identified the source of the leak and fixed the problem. Great work guys!
Kevin Perry
business
Ashburn, VA
February 18, 2013
0.3