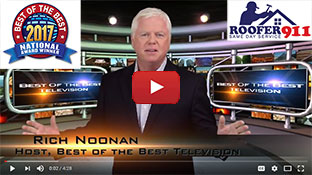 We Proudly Accept
Testimonial
What People Say About Us
The inspection made to provide the estimate was very thorough, and the work done was completed quickly and in a very professional manner. I was impressed with the speed of the response, as well as the attention to detail obvious in the completed work. I would strongly recommend Roofer 911 for all your roofing needs!
Howard Segal
business
Leesburg, VA
February 11, 2009
0.3

Tar and Gravel Roof Repair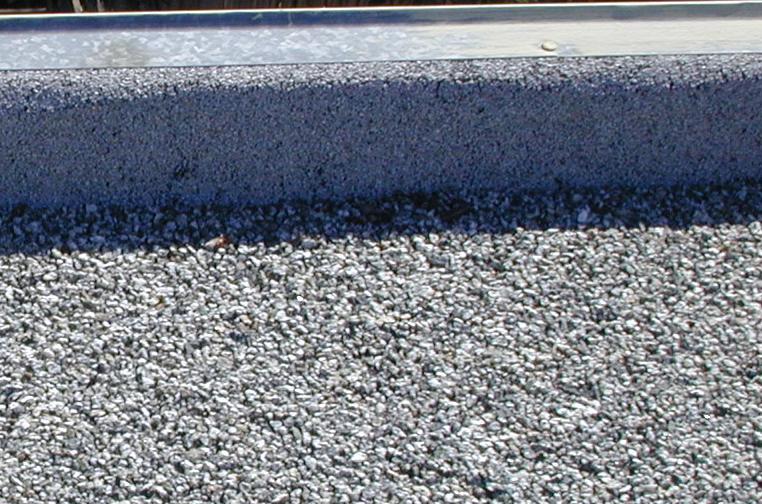 Tar and gravel roof repair is a common on flat or build-up roofed structures. The roof covering is a layered combination of asphalt and roof membrane, covered with small gravel. Though prone to leaks, it is fairly simple to repair with roofing tar and patience. If you tend to get the flour all over you when baking or transform yourself into a work of spaghetti art when painting, you may opt to wear coveralls for repair jobs with roofing tar.
Because the source of the leak may be many feet away from where it is showing upon your ceiling inside the house, check anywhere the water may flow between roofing sections and especially any flashing for roofing vents, turbines, fans and skylights. A really good indication of a possible leak is any area where the gravel is missing and the asphalt is damp.
Once you find the source of the leak, clear the area of gravel, dust and debris so that the asphalt is totally exposed. Now you can patch the roof with by using a trowel to apply the tar evenly and smooth out several inches beyond the actual leak source. Roofing fabric is then laid over the tar with another application of tar spread on top to complete the patch. Make sure that all the edges of the fabric are smooth and that the patch is feathered on the perimeter to create a seamless integration with the roof.
The last step is to replace the gravel over the patch for a complete tar and gravel roof repair. Make sure you have a roofing contractor check your roof annually for leaks.
Browse other blogs by keywords:
Commercial Roofing Roof Repair
0 Responses to "Tar and Gravel Roof Repair"
Speak Your Mind!
Tell us what you're thinking...
and oh, if you want a pic to show with your comment, go get a gravatar!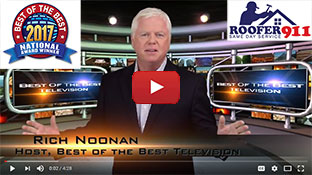 We Proudly Accept
Testimonial
What People Say About Us
Steve and his crew are great! He came thru the house with his scanner and detected leaks and their point of genesis. He even scanned other rooms to be sure there were no other leaks and that we had adequate insulation. He shows you everything on the scanner so you can see for yourself! He provided an extremely detailed quote with photos and description within hours of the inspection (actually about 20 minutes after). He has the experience and expertise to get the job done and his crew came out the very next day (he even offered same day!) to repair the issue. If his crew doesn't use all the material in the quote or even that they bring with them, he doesn't charge you for it! Excellent service, he explained everything, and he stands behind his work! Steve is a rarity and a heck of a nice guy! I'd recommend him for each and every service he lists on this site!
Rick Kauffman
business
Ashburn, VA
June 23, 2014
0.3