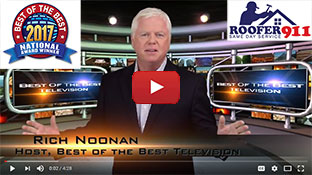 We Proudly Accept
Testimonial
What People Say About Us
I'd like to thank you and your crew for the outstanding work that you provided this week. Discovering water leaking into my living room was an unpleasant experience to say the least. But thanks to your expertise and quick response, the source of the problem was identified and fixed, same day! I really appreciate your thorough explanation and advice, and the way that you conduct business in such a professional manner. Your crew was equally as impressive. I'd recommend your services without hesitation to anyone facing water issues -- in fact I have already recommended Roofer 911 to a colleague of mine.
Joe Debole
business
Reston, VA
May 20, 2011
0.3
Submit Your Blog Topic
Do you have interesting roofing? You can submit your roofing related Topcis to our site administrator. Please be kind, and do not post irrelevant information or content that may be considered inappropriate for this topic.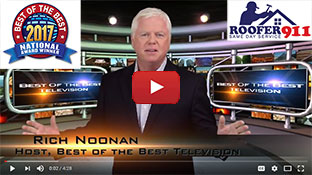 We Proudly Accept
Testimonial
What People Say About Us
Great inspection, communication, and job performed the next day. Second time using this service and both experiences couldn't have been better. Thank you, Sue Moore
Suzan Moore
business
Springfield, VA
October 28, 2012
0.3