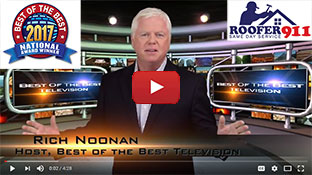 We Proudly Accept
Testimonial
What People Say About Us
I am extremely pleased with the service Roofer911 offered. Not only was Steve prompt, he provided a very detailed proposal and explained what repairs are needed, on the spot. The roof repairs were completed the same day as well. Actually within hours of agreeing to the work. I will certainly use Roofer911 in the future as I am very pleased with the level of service and quality they provided.
David Vallo
business
Herndon, VA
April 2, 2009
0.3
Blog Topics in category Steel:
Choosing Roofing Materials
There are many types of roofing materials to choose from when you need to replace your roof. Composition shingles, wood shakes, slate, clay tiles, even metal are materials
How to Clean Moss Off Roof Shingles
How to clean moss off roof shingles, especially brittle cedar ones, is a consideration for all homeowners in neighborhoods with lots of shade trees and abundant rainfall and humidity.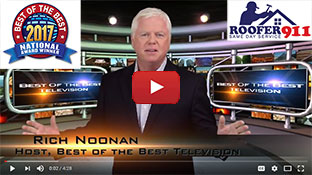 We Proudly Accept
Testimonial
What People Say About Us
We had leaks in two different locations of the house. After having several reputable roofers out to try and find the source of the leaks, we ended up with a different guess from each one as to what was causing the leaks. Not wanting to throw money at a guess that may not be right, I found roofer911 and gave them a call. Steven used his to leak detection equipment to pinpoint the source of the leaks and nailed it. His crew was out doing the repairs within 48 hours. When they were done you would have never known they were there. The yard was clean and the shingles were a perfect match. Just a few days later we received 2.5 inches of hard blowing rain overnight and everything was dry in the house.
Tim Riley
business
Ashburn, VA
May 16, 2014
0.3