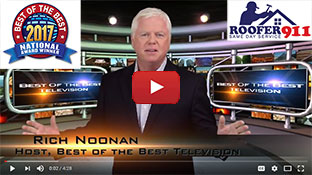 We Proudly Accept
Testimonial
What People Say About Us
I'd like to thank you and your crew for the outstanding work that you provided this week. Discovering water leaking into my living room was an unpleasant experience to say the least. But thanks to your expertise and quick response, the source of the problem was identified and fixed, same day! I really appreciate your thorough explanation and advice, and the way that you conduct business in such a professional manner. Your crew was equally as impressive. I'd recommend your services without hesitation to anyone facing water issues -- in fact I have already recommended Roofer 911 to a colleague of mine.
Joe Debole
business
Reston, VA
May 20, 2011
0.3

A Tricky Skylight Leak Question
| | |
| --- | --- |
| September 21, 2013 by - 1 Comments | |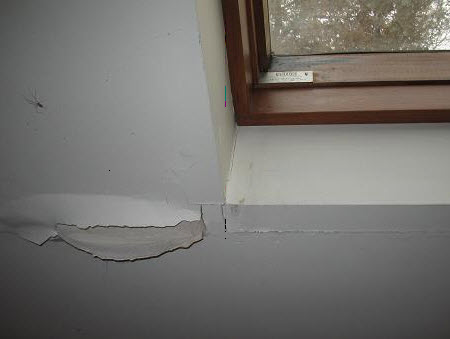 Did this skylight leak start with the skylight
or was it caused by something else? Only a genius roofing contractor will know for sure what is the source of the water damage. What do you think?
Browse other blogs by keywords:
Skylights Roof Repair Roof Inspection
1 Responses to "A Tricky Skylight Leak Question"
Roofer911 says:
September 23, 2013 at 1:07 PM
When looking at the picture closely, I can see a water stain at the top left corner on the wood framing just below the skylight window means the gasket where the glass and metal frame meet is deteriorated and needs to be sealed or replaced. Also, very likely the skylight flashing is either damaged or improperly installed and needs to be repaired or replaced. Also, seeing the water stain extending away from the skylight tells me there's a very good chance the leak is also originating from another outside source, possibly from a penetration, valley or even a ridge vent above.
Speak Your Mind!
Tell us what you're thinking...
and oh, if you want a pic to show with your comment, go get a gravatar!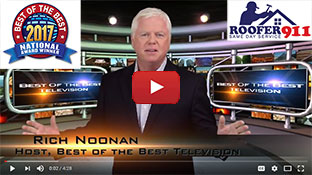 We Proudly Accept
Testimonial
What People Say About Us
Very prompt, out for an estimate within an hour of my request. Discussed the cause of the problems and documented them with photos. Fixed the roof and other sources of leaks the following day. Very pleased with their work and the quick turn around on getting it done. Will use them in the future.
Brian Lang
business
Alexandria, VA
September 5, 2008
0.3