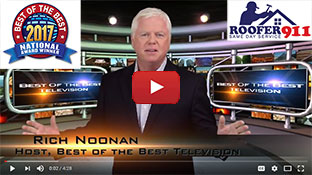 We Proudly Accept
Testimonial
What People Say About Us
Steve, Well done. Thank you for your integrity and attentiveness of my roof.
James Mazzeo
business
Alexandria, VA
November 4, 2012
0.3

A Smashing Example of a Skylight Leak
| | |
| --- | --- |
| August 29, 2013 by - 0 Comments | |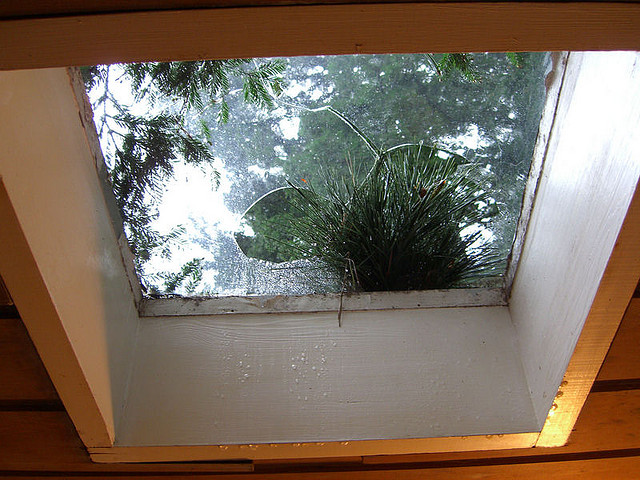 Living in an area with trees is great, but
heavy winds can be the cause of a skylight leak
. This picture shows what happened when a tree branch fell on the roof above the home owner's master bath.
Browse other blogs by keywords:
0 Responses to "A Smashing Example of a Skylight Leak"
Speak Your Mind!
Tell us what you're thinking...
and oh, if you want a pic to show with your comment, go get a gravatar!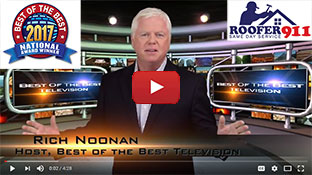 We Proudly Accept
Testimonial
What People Say About Us
Steve of "Roofer 911" is an outstanding person. His honesty, punctuality, knowledge, customer service and fairness is truly unique. His diagnosis was just perfect, but the degree of his certainty was astounding!! I called him for the roof leackage. He checked out and within five minutes said " I guarantee the leakage is 99.9% from your gutters. I'll repair your gutters, you wait for a couple of heavy rains and you'll see." He then repaired the gutters for a fraction of the cost of roof repair. He did this on a Sunday, since I was in a rush to deliver the house to my tenants. Later he proved to be 100% right. It has been four months since then and the leakage stopped there and then. No other roofer got even close to this. It was like everyone's eyes could only see the roof and not the gutters. He saved me time, money and hassel. I wish every contractor was like Steve. To me he acted like a symbol contractor.
Shahnaz Javid
business
Reston, VA
December 26, 2009
0.3