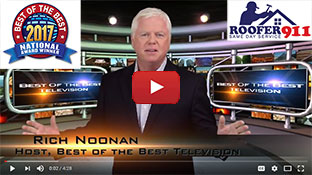 We Proudly Accept
Testimonial
What People Say About Us
After 2 other companies could not fix our leak from the roof, Roofer911 did! Very professional, personable, and they got the job done when others could not.
Jennifer Cash
business
Reston, VA
June 10, 2013
0.3

What Size of Skylight is Best?
| | |
| --- | --- |
| August 22, 2011 by - 0 Comments | |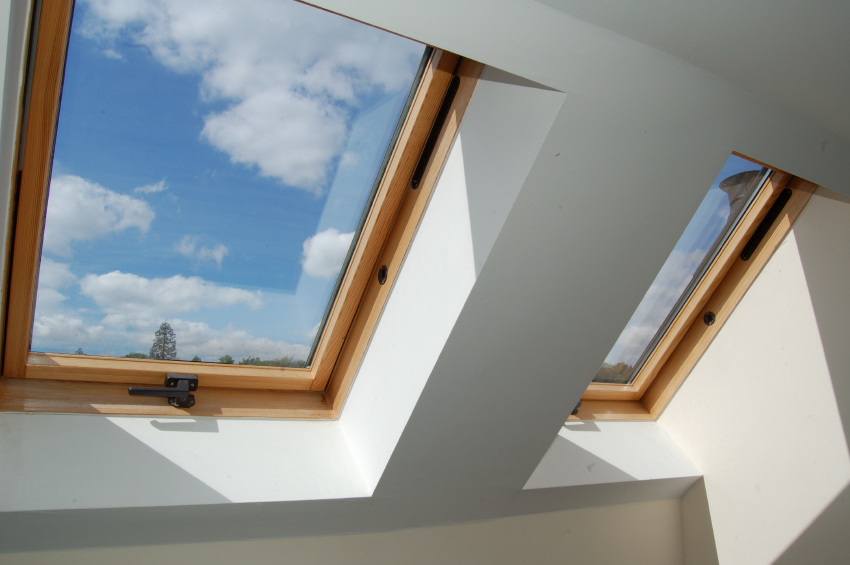 When you are choosing what size of skylight to purchase, there are a few things to consider. How much light and heat do you want to come into your room? Which way your skylights face also factor into this decision.
Artists usually look for north light coming into their studio because of the constant even cool light which also brings little heat into the area. Southern skylights bring in more heat and light, so you may want to choose smaller skylights, or ones with built-in shades. In the winter, these provide desirable passive solar heat. East and west facing skylights provide maximum light and heat during morning and evening.
Larger skylights bring in more light and heat. For a room with many windows, a good rule of thumb is your skylight area should be not more than 5% of your room's floor area. You could increase that to 15% if you don't have a lot of windows.
A room that is 10 feet by 15 feet is 150 square feet. For that room, 5 to 15 percent means 7.5 to 22.5 square feet of skylights. So one skylight that is about 28" by 40" feet or two that are 32" by 48" would fit this room. Now you can start shopping with these guidelines. Get a reputable roofing contractor to install them so you won't need roof repair in the future because of leaks. Installing the right size of skylight can brighten your outlook on life and warm your home naturally.
Steven Biesemeister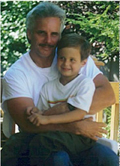 Browse other blogs by keywords:
0 Responses to "What Size of Skylight is Best?"
Speak Your Mind!
Tell us what you're thinking...
and oh, if you want a pic to show with your comment, go get a gravatar!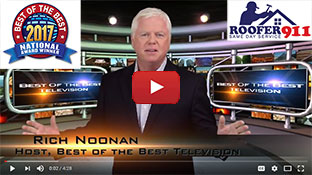 We Proudly Accept
Testimonial
What People Say About Us
Forty-eight hours didn't pass between the time that I called Roofer 911 and work was done. I have an occasional, persistent leak in my roof that has been going on for over 7 years. It even leaked after I replaced the roof and had work done on the chimney. Roofer911 rapidly understood the problem and went to work to correct it. I dreaded Nor'easters but now I can't wait for one.
John Craig
business
Alexandria, VA
October 18, 2011
0.3