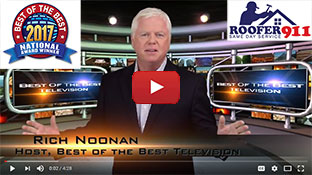 We Proudly Accept
Testimonial
What People Say About Us
Prompt reply to initial inquiry. Solved unforseen problems speedily and to my satisfaction Pleasant workmen and diligent. I expect to have them do aditional repair work. Thanks Steve.
Wayne Sukow
business
Fairfax, VA
April 7, 2010
0.3
Blog Topics in category Siding: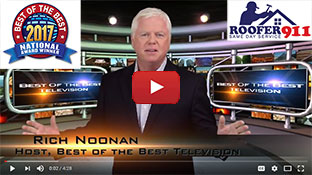 We Proudly Accept
Testimonial
What People Say About Us
What a great company! The co-owner explained why we had a leak in our roof, its probable cause, and what would be the best way to fix it. The next day, the men came, worked, fixed it, and left without a trace (no soda cans or construction trash to be seen). The job was done the day after I called about needing the repair, and it is guaranteed. I highly recommend these gentlemen.
Michie Gluck
business
Herndon, VA
February 2, 2012
0.3