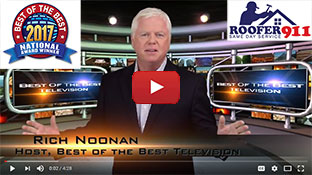 We Proudly Accept
Testimonial
What People Say About Us
Great work, repair done same day, fair pricing. Thanks!
Michael Losi
business
Reston, VA
November 30, 2010
0.3

Nobody Likes a Sagging Roof
| | |
| --- | --- |
| October 5, 2011 by - 0 Comments | |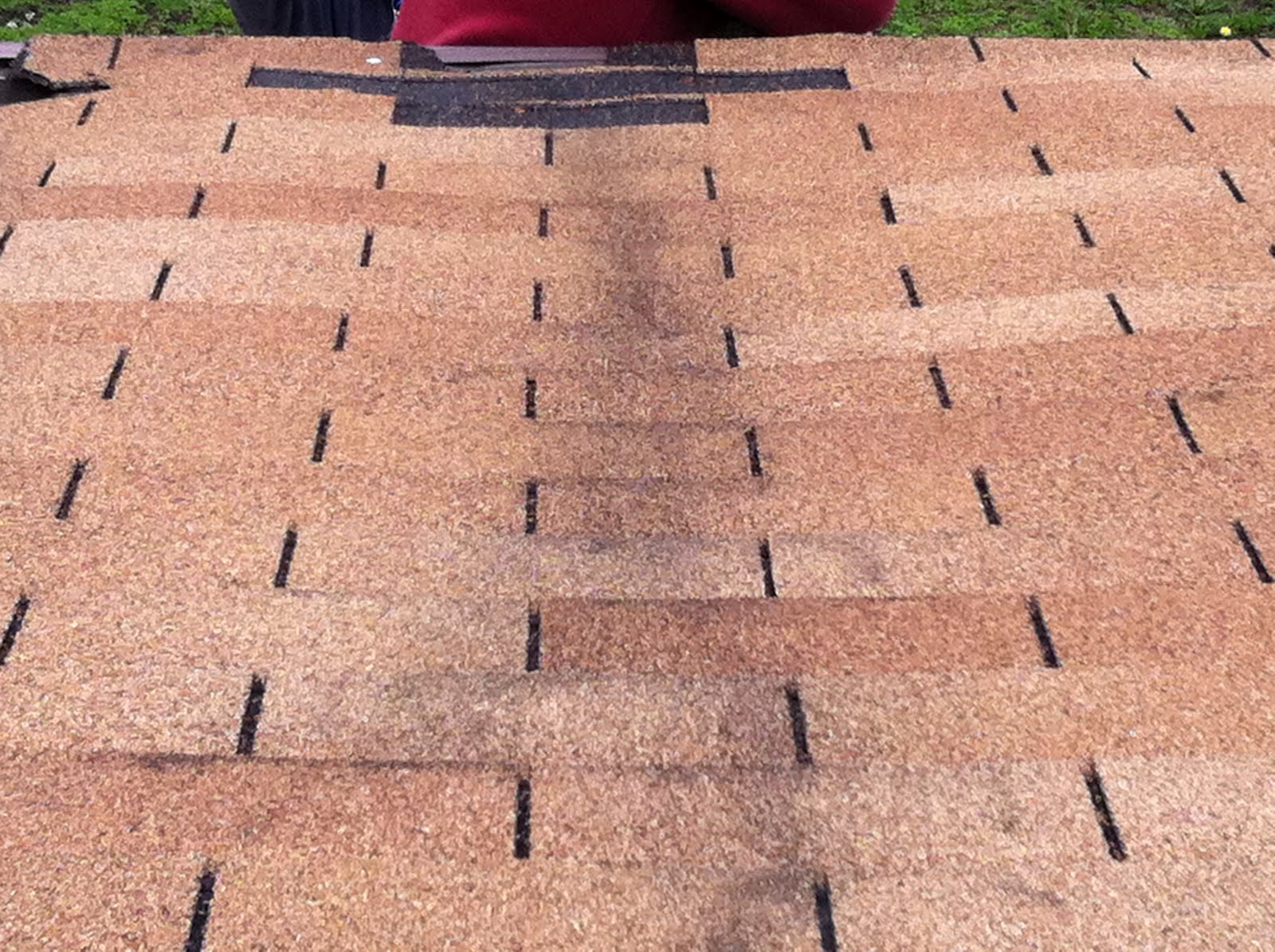 A sagging roof is a pathetic sight and such a sad sack roof is usually indicative of serious structural problems. Let's face it: it's not the shingles that are holding up your roof but the structure underneath! You could have something as simple as too much space between the rafters to serious, long term aging, insect or water damage or a combination of all three causing your roof to sag.
The second that you spot the sagging, call out your local roofing contractor to do the necessary roof repair. No matter how much you wish otherwise, your roof won't magically fix itself and the sagging will only get worse to the point where the roof can collapse all together. Everyone has seen what abandoned house and their roofs look like after years of neglect.
Your roofer will have to pull off the shingles in the sagging area and, if the plywood underneath is damaged, will be pulling that out too. This means stuff will be falling from the roof so steer clear of walking outside below the roof work area while repairs are being done. After inspecting the damaged site, you roofer will repair or replace any rafters that are damaged or missing then put up fresh plywood and cover that with tar paper. If you live in a heavy winter zone where ice dams and snow are a problem, your roofer will cover the last three feet of your roof's new plywood with an ice shield before reshingling your formerly sagging roof.
Browse other blogs by keywords:
Roof Inspection Roof Repair Roof Replacement
0 Responses to "Nobody Likes a Sagging Roof"
Speak Your Mind!
Tell us what you're thinking...
and oh, if you want a pic to show with your comment, go get a gravatar!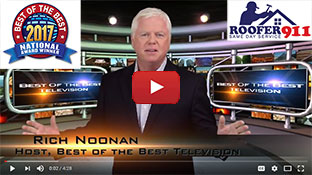 We Proudly Accept
Testimonial
What People Say About Us
It was a pleasure to deal with you and your team. Thank you for working with me to get the whole job completed despite my confusion. I will definitely seek you out again for future work.
Andre D.
business
Fairfax City, VA
October 17, 2009
0.3