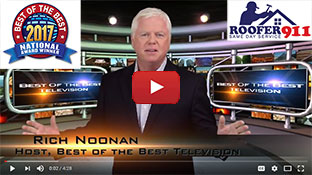 We Proudly Accept
Testimonial
What People Say About Us
My Roofing experience was very good. The service was well organized, quickly performed, and the quality was exceptional. I would recommend their service to friends and family.
Arthur Hayes
business
ashburn, VA
May 12, 2013
0.3

Wear the Best Rubber Boot for Your Roof
| | |
| --- | --- |
| November 24, 2011 by - 0 Comments | |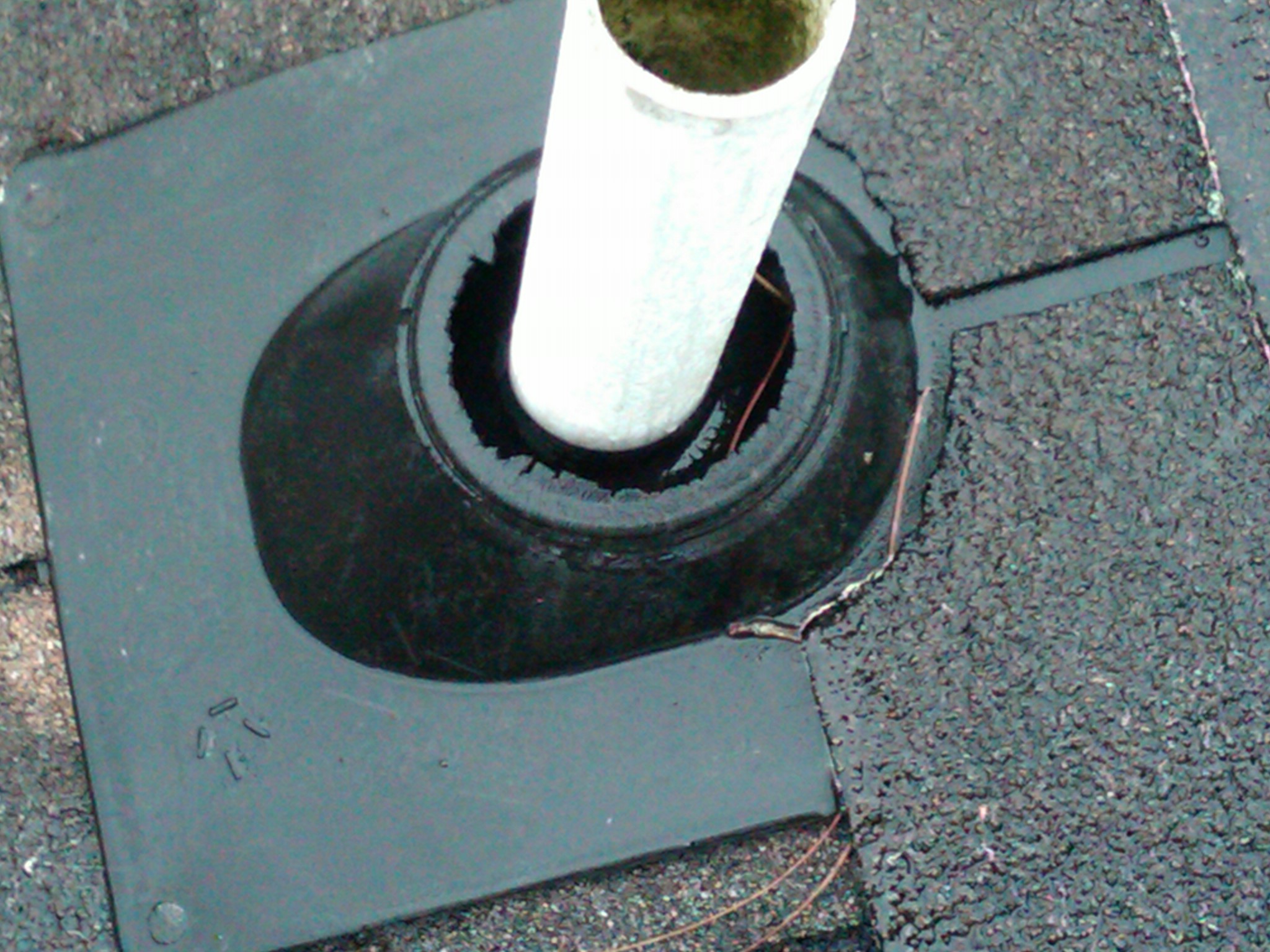 Rubber boot is a term that means more than just the galoshes we highly recommend you wear if you are going up on your roof and sloshing about with roofing tar. However, this boot is not the one that you wear to keep rain and tar out. These boots are worn by pipes, valves, chimney stacks and anything else protruding from your house, other than Santa Claus stuck in your chimney because he ate too many of Mrs. Claus's sugar cookies. He wears black leather boots with thick rubber soles, anyway.
The rubber sleeve, often round, that goes around a pipe or other equipment sticking out of your roof is called a boot. It is a type of flashing or collar that is extremely effective because it easily conforms to the roof and fixture it is helping to seal. The fact that it is malleable contributes to the less amount of space having to be plugged up or the potential for a fracture line of space to form.
Flashing is a collar to help seal your roof against weather getting in to the rest of your house. Metal flashing, although really strong and effective in hail storms, is stiff and does not easily conform to the shape of whatever it is that you are sealing on your roof. The round and even hole in the boot is far easier to caulk and seal against moisture running down a pipe, past the seam of the flashing and into your attic. Ask your roofer for the best rubber boot for your roof.
Browse other blogs by keywords:
0 Responses to "Wear the Best Rubber Boot for Your Roof"
Speak Your Mind!
Tell us what you're thinking...
and oh, if you want a pic to show with your comment, go get a gravatar!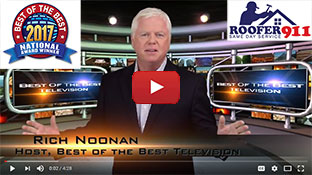 We Proudly Accept
Testimonial
What People Say About Us
I was pleased with the quality of work and the professionalism. It was easy to transact with Steve Briesemeister. He was courteous and knowledgeable. His diagnosis of our water leak was on the money. His estimate was prompt, accompanied by photographs. They started and finished the work as promised, on time. Steve was in contact with me when they encountered other issues and we were able to resolve it with e-mailed pictures and cellphone.
Prakash Rao
business
Fairfax, VA
October 1, 2010
0.3