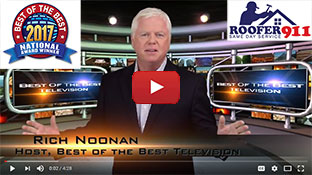 We Proudly Accept
Testimonial
What People Say About Us
Just wanted to say how happy we are with the work and customer service from Steve and his team. They were very responsive and courteous, and it was much appreciated. We would definitely recommend your company. Thanks again! ~Jen, Fairfax
Jennifer Scharrer
business
Fairfax, VA
March 11, 2011
0.3

Does Roofing Cement Really Work?
| | |
| --- | --- |
| September 30, 2013 by - 1 Comments | |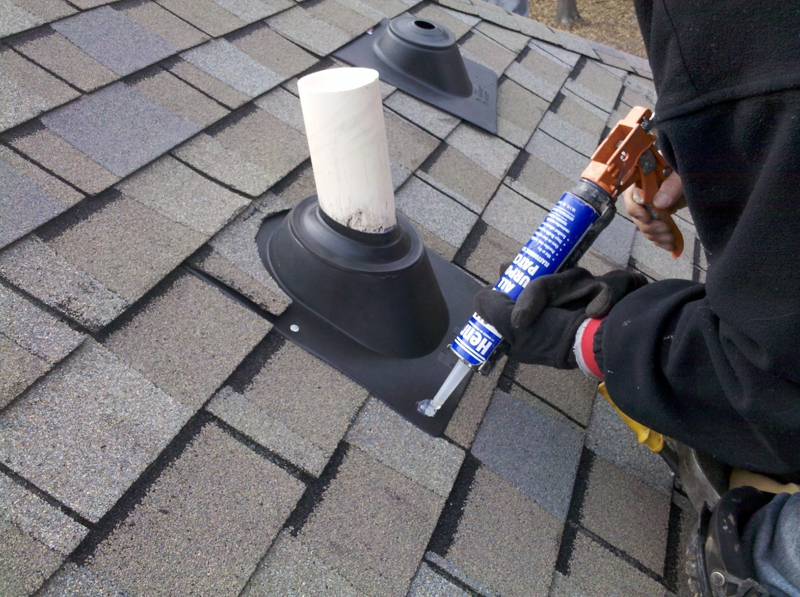 As the autumn chill moves through the atmosphere, home owners are reminded to prepare for winter weather. It's not uncommon to see them on the roof with a caulking gun or a bucket of
roofing cement
patching up potential roof leaks. Do you agree this is the best way to winter-proof your roof?
Browse other blogs by keywords:
1 Responses to "Does Roofing Cement Really Work?"
Roofer911 says:
October 3, 2013 at 8:44 AM
The problem with roofing cement or caulk is that it's overused by many thinking it's the best way to fix a roof leak. Personally, the only time we will use roofing cement is when applied underneath roof shingles to flashings or underneath lifting shingles so to lay flat.
Speak Your Mind!
Tell us what you're thinking...
and oh, if you want a pic to show with your comment, go get a gravatar!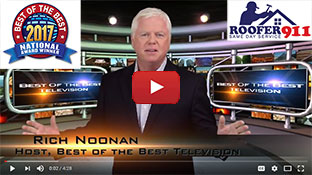 We Proudly Accept
Testimonial
What People Say About Us
I received a response within minutes of my e-mail and Steve completed the work the same morning.
Jeff Joyce
business
Manassas, VA
March 4, 2009
0.3