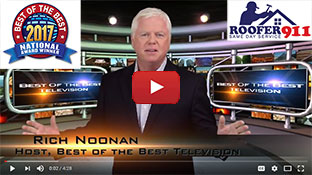 We Proudly Accept
Testimonial
What People Say About Us
Timely, professional work!
Myrtle Hendricks Corrales
business
McLean, VA
March 21, 2013
0.3

Roof and Window Leaks
| | |
| --- | --- |
| August 13, 2011 by - 0 Comments | |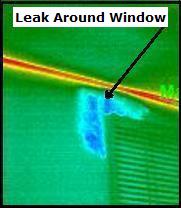 Roofs and windows can both leak. It is normal. However when a window is leaking your problem might be with the roof. Any damage to the roof runs the risk of creating a leak and water trickling through the roofing materials may find a pathway that ends at a window. Windows in the gables and skylights are very attractive and allow for greater light in your home, but they also require regular observation to make sure that there is no moisture forming around them, indicating that they are leaking.
You can wait until you see signs of leaking, a water stain or even moisture forming on light fixtures in your home before making the decision to call a roof repair company. However, by the time you can see signs of roof or window leaks inside your house, the damage is far greater than the superficial evidence.
It is important to detect leaks early, before mold and mildew creep into your house. A roofing company will often offer free roof inspections just so they can catch leaky windows early. They look for discoloration and shrinking in the caulking or roof sealant around the flashing and other objects on the roof. They also look check the chimney for cracks. Damaged shingles near the edge of the roof is all too common a source for window leaks.
Dampness in the drywall around a window, or rotting frames and sills need immediate attention. A good roof repair company knows that unless repaired or replaced, this one source of moisture can cause serious damage to the interior of your home.
Steven Briesemeister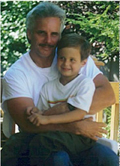 Browse other blogs by keywords:
0 Responses to "Roof and Window Leaks"
Speak Your Mind!
Tell us what you're thinking...
and oh, if you want a pic to show with your comment, go get a gravatar!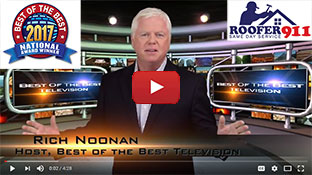 We Proudly Accept
Testimonial
What People Say About Us
Steve and the team were outstanding; they understand the fundamentals of doing business - arrived on time; set my expectations with the estimate and met those expectations. Would definitely recommend them for anyone looking for roofing work.
Sheryl Jones
business
Ashburn, VA
February 21, 2013
0.3