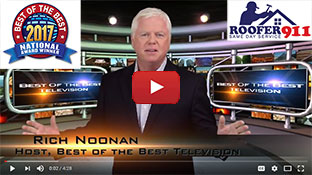 We Proudly Accept
Testimonial
What People Say About Us
Steve was quick to assess and isolate the problem with my roof leak. His team was able make the repairs immediately. Of course I need a severe storm to test the repairs, but based on Steve's experience, I'm confident that my roof leak has been repaired.
Kevin Dai
business
Fairfax, VA
March 2, 2010
0.3

Look Overhead for Roof Vents for Dryers
| | |
| --- | --- |
| October 14, 2011 by - 0 Comments | |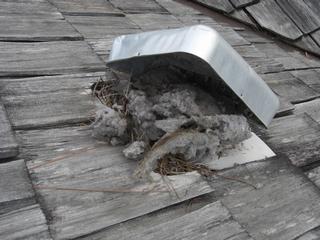 Roof vents for dryers are a much needed addition for homes everywhere. Anyone, who has ever seen the messy litter of stray lint coming from a side wall vent protruding out of an exterior laundry wall, will agree. The ground is a mess, the moist, hot air is blasting out killing the nearby landscaping and it's a visual eyesore.
The best place for that dryer vent is on the roof where it belongs and it must be rigid aluminum or steel duct. Older homes have been known to use the cheap and cheerful slinky-like flexible duct that traps lint within leading to vent clogging and ultimately dryer fire. If you have that situation at home, call out your local roofing contractor and get proper venting installed for your dryer. Lint clogged dirty dryer vents are one of the main causes of household fires in the nation. The lint makes excellent tinder and having the occasional, if any, roof repair with an additional roof vent is far preferable than sifting through the ashes in the aftermath of your home burning down to the ground.
The Consumer Products Safety Commission has estimated that there are about 15,000 dryer fires started each year in the USA resulting in about $96,000,000 of damage. Little or no dryer maintenance, lack of proper airflow, sticking things in the dryer that don't belong and electrical or mechanical failure can all set off a fire that feeds on trapped lint. Getting roof vents for dryers installed is vital for everyone's home safety and security.
Browse other blogs by keywords:
0 Responses to "Look Overhead for Roof Vents for Dryers"
Speak Your Mind!
Tell us what you're thinking...
and oh, if you want a pic to show with your comment, go get a gravatar!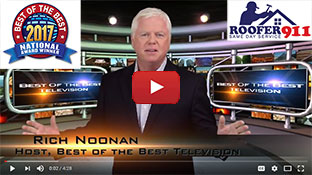 We Proudly Accept
Testimonial
What People Say About Us
"Steve was wonderful, very professional and great to work with. He contacted us within minutes of our inquiry and completed the job the same day - New Years Day! He went to the house, investigated, provided us pictures and details of what needed to be repaired. This was going above and beyond as we do not live in the house currently (it's a rental) but live overseas! Definitely recommend for roof repair. He knows his stuff!"
Art Adam
business
Vienna, VA
January 2, 2009
0.3