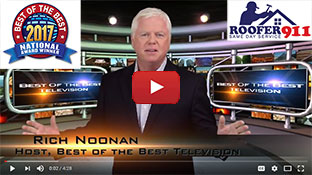 We Proudly Accept
Testimonial
What People Say About Us
A little expensive, but the quick response and quality work made it worth the price.
Jody Olympia
business
Vienna, VA
April 18, 2011
0.3
Blog Topics in category Roof Ventilation: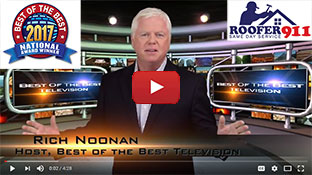 We Proudly Accept
Testimonial
What People Say About Us
With infrared scans and HD photos, Roofer911 completely put our mind to ease. We had other roofers who always seemed to disappoint--slow to respond, don't follow through on their promises, etc. Then a neighbor recommended Roofer911. Steven and his team are different than everyone else. Steven showed up when he said he would, conducted his assessment in a professional and courteous manner, explained everything he found, and sent a detailed write-up and estimate within an hour. The work was performed expertly by a trained and courteous crew who finished the job and walked through exactly what work they performed, again with detailed HD pictures to show before, during, & after. I will never use another roofer and highly recommend Roofer911 to anyone with roof repair needs.
Douglas Hamilton
business
Centreville, VA
February 18, 2013
0.3