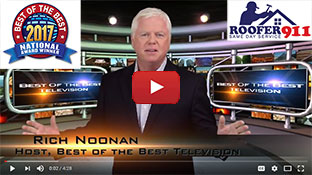 We Proudly Accept
Testimonial
What People Say About Us
Steve came out the same day that I called to have my roof checked (more like an hour or two after I called!) and was so professional in handling the project estimate and explaining what needed to be repaired. The estimate was reasonable and the work was completed on a Sunday (which I was surprised about). The work was completed quickly and done well. I would DEFINITELY recommend using them. I will definitely keep their number in my files! A+!
Kathleen Ridgely
business
Sterling, VA
February 8, 2009
0.3

Types of Roof Vents
| | |
| --- | --- |
| September 21, 2011 by - 0 Comments | |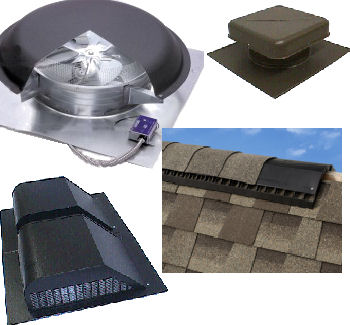 Roof vents are critical for the long term life of your roof. Homeowners need to be aware that there are two categories and 4 types of vents that affect the longevity of the roofing materials and infrastructure of your roof. Adequate attic ventilation is one of the most important factors in maintaining a healthy roof free of mildew, mold, dry rot, ice dams and roof leaks in general.
Attic Exhaust Vents
These vents have three types: Ridge Vents, Power Vents and Static Vents. Ridge vents provide the greatest amount of venting possible for your roof because they run the entire length of the peak of your house. It is important that your attic get the most ventilation possible because the build of heat from hot summer temperatures or the furnace running all year round creates temperatures in excess of 165 degrees Fahrenheit. Once cooler temperatures set in like night time or a hard freeze, condensation forms. It can seem like a steamy rainforest in your attic.
Power Vents
Power vents use either standard electricity or solar generated power. They are installed either in the roof or the gable and have both a humidistat and a thermostat. These automatically turn on and off according to the temperature and moisture laden content of the air in the attic to prevent the buildup of hot and humid air.
Static Vents
These are stationary fans or vents like roof turbines that turn and release air according to air pressure and the force of the wind.
Attic Intake Vents
The most common type of intake vent is the soffit vent. One of the most effective system of roof vents is the combination of ridge and soffit vents.
Steven Briesemeister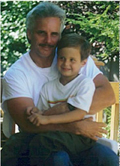 Browse other blogs by keywords:
Attic Roof Repair Roof Replacement
0 Responses to "Types of Roof Vents"
Speak Your Mind!
Tell us what you're thinking...
and oh, if you want a pic to show with your comment, go get a gravatar!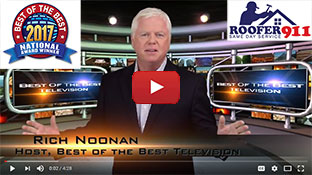 We Proudly Accept
Testimonial
What People Say About Us
Very professional, polite, fast, experienced, uses modern technologies.
Misha Nikulin
business
Ashburn, VA
July 12, 2011
0.3