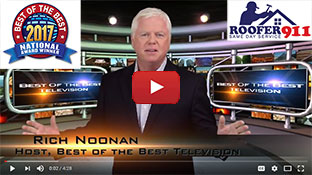 Roof Repair, Water Damage, Insurance Claims - Roofer 911
Disturbing News for Roof Repair Insurance Claims
This is very disturbing news for home owners intending to file home insurance claims for roof repair. You need to know about it before you make a claim. The fact is, the cost of your home insurance can drastically escalate or you could find yourself in the position where no one is willing to insure you, including your current company.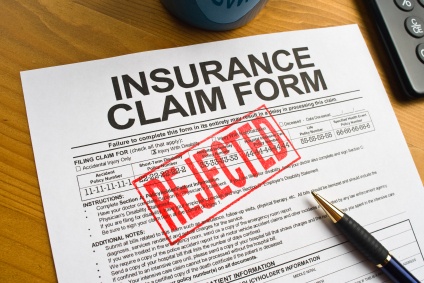 A little known fact about home insurance...
There are 2 primary databases insurance companies use to gather details regarding your history of insurance claims. They are similar to credit reporting agencies, but they list all activity in your past related to insurance claims and inquiries. These are the Comprehensive Loss Underwriting Exchange (CLUE) and A-Plus, owned by Insurance Services Office.
If you have ever been turned down for insurance, you'll probably already know about these agencies. They report any home insurance claims you have ever made for property loss or damage. They also report any inquiries you made, even if they did not result in a claim. The data they collect is also related to your personal credit score.
How insurance companies determine your worthiness...
Here's the rub. The perfect customer for an insurance company is a person that pays their bill on time and never makes a claim. Each time you successfully make a claim or even ask about it, it's considered a black mark on your record. The more of these you have, the higher the risk for the insurance company. They really don't want customers that are likely to file claims - this costs money.
More salt in the wound...
The terms "roof repair" or "water damage" are worse than cuss words to an insurance company because they can be very costly. If you have ever attempted to claim either of these, you are in big trouble with your insurance score. You may even be blackballed and discover you can't get home insurance again. They'll cut you off, no questions asked.
We can help...
Before you call your insurance company regarding water damage, call us in for a free roof inspection. If the roof repair is not much higher than your deductible we suggest you keep it off your record. Even if it's higher, give us the opportunity to work with you. One of the most important goals with our customers is to keep your leaky roof costs to a minimum. Call us today - we're at your service.
Browse other blogs by keywords:
Infrared Insurance Roof Inspection Roof Repair
6 Responses to "Roof Repair, Water Damage, Insurance Claims - Roofer 911"
Speak Your Mind!
Tell us what you're thinking...
and oh, if you want a pic to show with your comment, go get a gravatar!