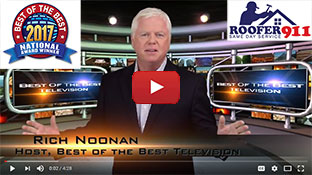 We Proudly Accept
Testimonial
What People Say About Us
I wanted to thank you and your crew for responding to my water leak so quickly. I emailed you Friday night and you were calling me Saturday morning with an appointment at 12:30 to assess the problem. The follow-up email with proposal attached was detailed letting me know exactly wihat the problem was and the steps necessary to fix the leak. Your crew arrived on Sunday as scheduled to fix the problem. They did a great job. They showed me exactly what needed to be done. The work was done quickly and professionally. I would highly recommend your services to anyone. Again, thank you so much for doing a fantastic job!
Tracie Simmons
business
Ashburn, VA
April 23, 2013
0.3

A Homeowner Concern for Roof Repair
| | |
| --- | --- |
| September 20, 2013 by - 3 Comments | |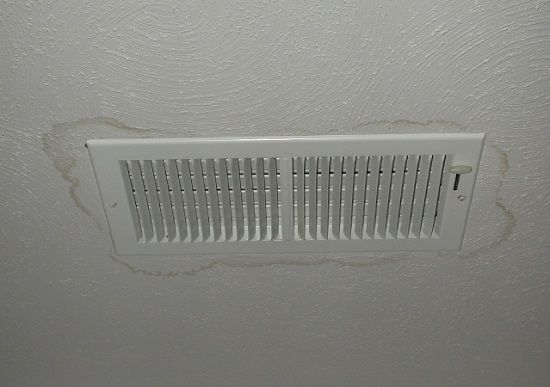 This image shows why the homeowner is concerned about water damage ruining his ceiling.
Will roof repair solve the problem
, or is it something else? What do you think?
Browse other blogs by keywords:
3 Responses to "A Homeowner Concern for Roof Repair"
Daniel Denault says:
September 21, 2013 at 11:48 AM
There is a good chance that is condensation from the A/C. Sometimes when the duct is not sealed up tightly it can produce condensation around the register and the sheetrock soaks up the moisture causing it to stain as you see in the picture.
Roofer911 says:
September 22, 2013 at 8:10 AM
The first thing I would ask the homeowner, have you ever noticed water leaking around the vent when raining outside? If not, then I know the roof is not the issue but instead water is getting in the air ducts from the HVAC unit or there is a condensation problem. Sometimes ice can build up in the air ducts several inches thick during the winter months and melt when the temperature gets warmer and look like it's raining inside. Also, if a home has a flat roof, the air ducts outside may need to be sealed which can also cause a leak inside. Important Note: Many times with this type of problem mold develops because of not being corrected soon enough.
Ottawa Roof Repair says:
February 4, 2014 at 11:13 AM
Air ducts must be insulated to avoid condensation and leaks. Non insulated air duct or plumbers stack can and will leave some stains behind down the road.
Speak Your Mind!
Tell us what you're thinking...
and oh, if you want a pic to show with your comment, go get a gravatar!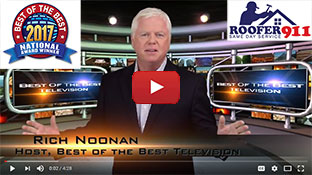 We Proudly Accept
Testimonial
What People Say About Us
Astonishingly quick service. Definitely most impressive I've seen in 20 years in Fairfax.
Daniel Dauenhauer
business
Fairfax, VA
November 27, 2010
0.3