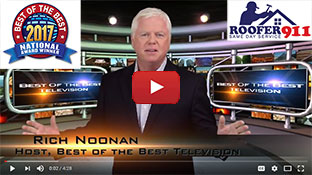 We Proudly Accept
Testimonial
What People Say About Us
Very professional, honest, timely, streamilined process, attention to detail, and above all - excellent workmanship. Would highly recommend to anyone interested.
Neil Dunnigan
business
Sterling, VA
June 9, 2010
0.3

Video: Those Pesky Roof Nail Holes
| | |
| --- | --- |
| August 29, 2013 by - 0 Comments | |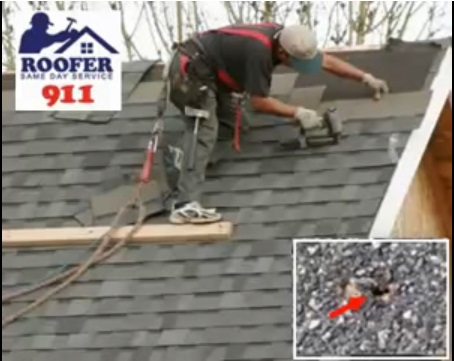 Roof nail holes might be the reason
your brand new roof is leaking. Just when you thought your house would stay dry, errors in shingle installation gives it a soaking! Watch the video now...
Browse other blogs by keywords:
Roof Repair Roof Inspection Roof Replacement
0 Responses to "Video: Those Pesky Roof Nail Holes"
Speak Your Mind!
Tell us what you're thinking...
and oh, if you want a pic to show with your comment, go get a gravatar!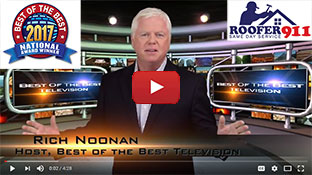 We Proudly Accept
Testimonial
What People Say About Us
Outstanding responsiveness, professionalism and quality of work. Would highly recommend with no reservations
Marcelo Bermudez
business
Fairfax, VA
August 11, 2013
0.3