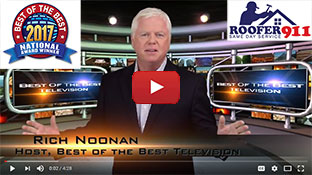 We Proudly Accept
Testimonial
What People Say About Us
Prompt response, estimate and repair work even in the midst of pouring rain and storms. Very professional company and employees. They left no mess and were quite pleasant. Thanks!
MIchele Blitz
business
Herndon, VA
October 2, 2010
0.3

Why is my roof now leaking after 12 years?
| | |
| --- | --- |
| October 6, 2013 by - 1 Comments | |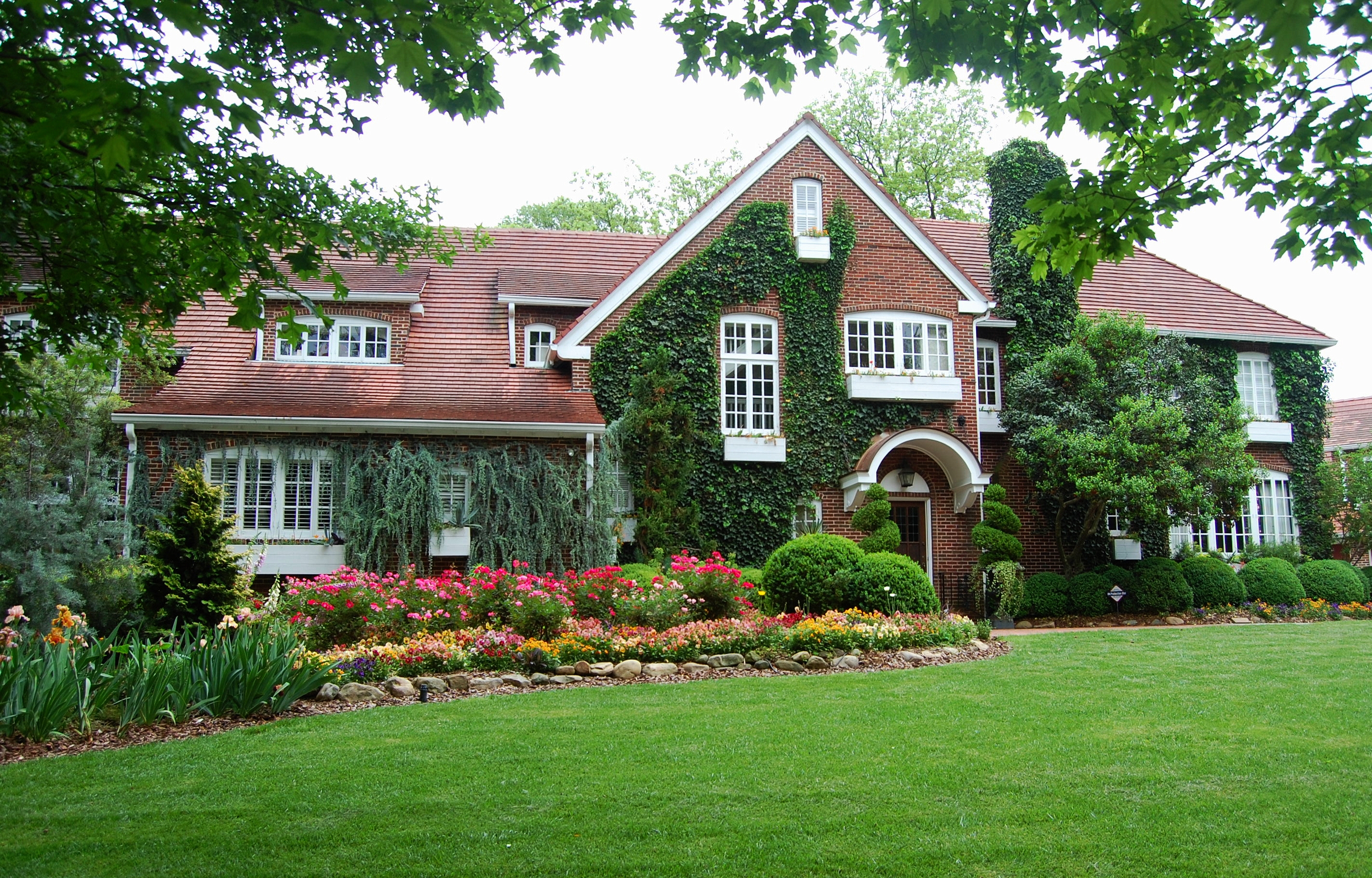 A home owner asked us why his
roof started leaking after 12 years
. The warranty that came with the shingles used mentioned they would last 15-50 years, so why is the roof leaking so soon?
Browse other blogs by keywords:
Roof Repair Roof Inspection Infrared Insurance Roof Replacement
1 Responses to "Why is my roof now leaking after 12 years?"
Roofer911 says:
October 9, 2013 at 6:35 AM
If the roof is installed incorrectly especially around flashings, it's just a matter of time before you notice water stains to your ceiling and walls. Also very important, many times the source of a leak may be from a clogged gutter and/or downspout, window or siding and most often blamed on the roof. Always call a contractor that specializes in exterior leaks so the job is done correctly the first time before mold has time to develop.
Speak Your Mind!
Tell us what you're thinking...
and oh, if you want a pic to show with your comment, go get a gravatar!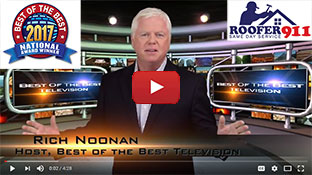 We Proudly Accept
Testimonial
What People Say About Us
I got my badly damaged roof fixed without meeting the contractor in person. I was looking for roofing services online and got in contact with Mr. Steven Briesemeister, who came out to my place to do a Free estimate and price quote for me in less than a hour. The next day I received the roofing service with a reasonable price. I did not have to leave my work to sign paperworks and make the payment. A few days later, I called my new homeowner insurance company to ask for a second inspection (my place failed the first inspection due to the damage roof and the policy was not approved). The place then passed the inspection with the rating "Very Good Condition." This is my first time getting roof service from Roofer911 and I must say it is GREAT, QUICK, and RELIABLE. I would 100% recommend the service to anyone. Eric Ho
Eric Ho
business
Woodbridge, VA
June 17, 2010
0.3