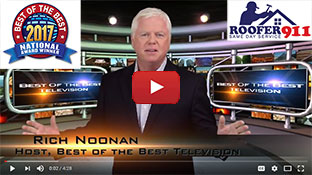 We Proudly Accept
Testimonial
What People Say About Us
Contacted Steven on a Sunday afternoon and he was at my house first thing Monday morning. Infrared scan revealed areas that needed repair and the work was completed the same day. Steven and his repair crew were courteous and professional. Roofer 911 is an excellent resource and I highly recommend them for their first class service.
Carol Thompson
business
Hamilton, VA
January 1, 2013
0.3

Roof Inspection for Homes with Trees
| | |
| --- | --- |
| August 21, 2013 by - 2 Comments | |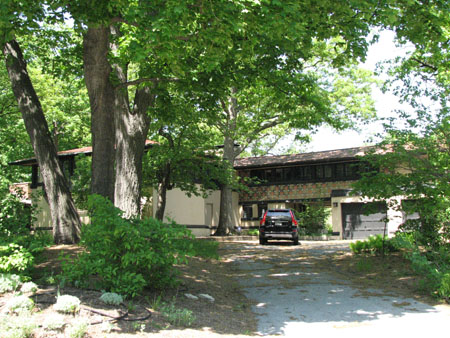 Regular roof inspection
is an important part of home maintenance when you like to be surrounded by trees. Highly shaded areas on your roof, with an accumulation of leaves and organic materials can break down your shingles, leading to roof leaks.
Browse other blogs by keywords:
2 Responses to "Roof Inspection for Homes with Trees"
Ottawa Roof Inspections says:
August 22, 2013 at 8:39 PM
Branches can be an issue if they are leaning towards the house, especially in the winter with all that snow. Regular inspection is a chore for the homeowner.
Roofer911 says:
August 23, 2013 at 10:21 AM
The roof should be inspected at least twice per year to ensure that leaves and other debris are not clogging the valleys. If water can't be directed down the valley, it ends up flowing across your roof, under the tiles and into the house. Also, gutters should be cleaned of leaves and debris to prevent water from coming into the house.
Speak Your Mind!
Tell us what you're thinking...
and oh, if you want a pic to show with your comment, go get a gravatar!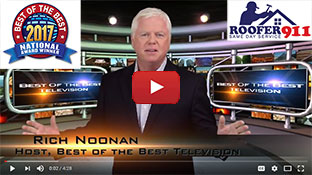 We Proudly Accept
Testimonial
What People Say About Us
Definitely recommend with highest honors Roofer 911 for any roofing / siding issues. They are quick to respond and perform exceptional work. Thank you!
Lorna B.
business
sterling, VA
January 12, 2010
0.3