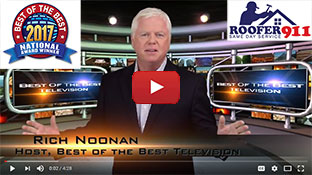 We Proudly Accept
Testimonial
What People Say About Us
The repair team is very professional, sincerely and hardworking. The whole process from taking the evaluation, to scheduling and servicing, doing very mature and smooth. An trustworthy job!
Eugene Shi
business
Manassas, VA
October 10, 2011
0.3

Roof Felt is Your First Level of Protection
| | |
| --- | --- |
| January 16, 2012 by - 3 Comments | |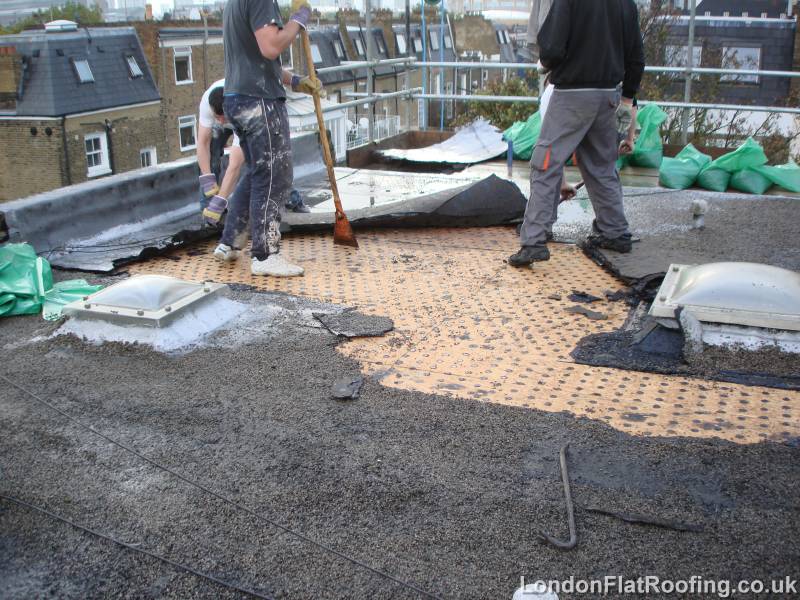 Originally, roof felt was an actual felt made from rags soaked with asphalt. For over a hundred years roofers have been using felt as the first layer on a roof under shingles to protect against incoming water. Now felt is made from paper products soaked with asphalt.
Roof felt, comes in two weights or thicknesses. They were originally called 15# because 100 square feet, or one square, of paper weighed 15 pounds. The thicker one was 30#. As the cost of oil went up, the weight dropped almost by half, so they changed the names to #15 (number 15) and #30 (number 30). Another option is tar paper which is new, not recycled, impregnated with asphalt. It can be easier to work with and lighter. It is rated by how many minutes it takes liquids to seep through, and are rated 10, 20, 30, and 60 minutes. Roof felt is more moisture resistant and a better choice.
When you see damage inside your home, those ugly brown stains on your walls or ceilings, you know something is leaking and it most likely is coming from your roof. Call a roofing contractor for an inspection. They will track the leak back to the source, and if handled quickly, you may only need roof repairs, not a total roof replacement. When the roofer finds the source of the leak, it may be that the roof felt layers got torn in a storm and let the rain work its way into your home.
Browse other blogs by keywords:
Roof Replacement Roofing Supplies
3 Responses to "Roof Felt is Your First Level of Protection"
Roofers in Ottawa says:
January 16, 2012 at 8:35 PM
Before you lay the felt or tar paper make sure surface is nice and clean, no nails sticking out, all the clips are nailed down and plywood is in good shape before installing your felt, ice and water shield or your shingles.
bjornbutton says:
April 12, 2012 at 8:47 AM
Great Post. Businesses and home owners alike do not realize the life of their roof could be extended with proper maintenance. Decaying could be prevented by yearly roofing services that ensure the structural integrity of the roof is intact and that no leak spots are showing up. Maintenance of your roof is kind of like going to the dentist. You can let you roof (or teeth) fall out all around you and choose not to do anything about it. Bad Idea.
Houston Roofing Contractors says:
May 23, 2012 at 8:23 AM
A common misconception is upgrading to 30# felt when it offers very little to no benefit. The consumer thinks it's an upgrade when it only makes it harder for the installer to install.
Speak Your Mind!
Tell us what you're thinking...
and oh, if you want a pic to show with your comment, go get a gravatar!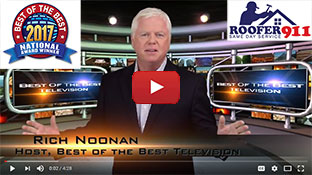 We Proudly Accept
Testimonial
What People Say About Us
Great communications! Fast response and got the job done. They actually went over and beyond the original work estimate for the same price. I highly recommend these guys!
Nina R
business
Ashburn, VA
April 5, 2010
0.3