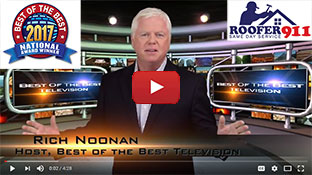 We Proudly Accept
Testimonial
What People Say About Us
Roofer911 is amazing!! Thanks to the Blizzard of '10 we had an ice dam that was causing a non-stop leak over our bedroom window. We contacted Steve at 8:30 in the morning; within 20 minutes he was at our house and by 2:00pm not only did we not have a leak, we had a waterproof shield installed under our roof to prevent any future leaks. Steve and his crew are extremely professional, thoroughly explaining not only the solution but the cause of the problem. I cannot recommend enough - I wish I called sooner! Thanks Steve!!
Marie Alexander
business
Alexandria, VA
July 20, 2010
0.3

The Top Two Reasons for Respecting Roof Cement
| | |
| --- | --- |
| November 24, 2011 by - 0 Comments | |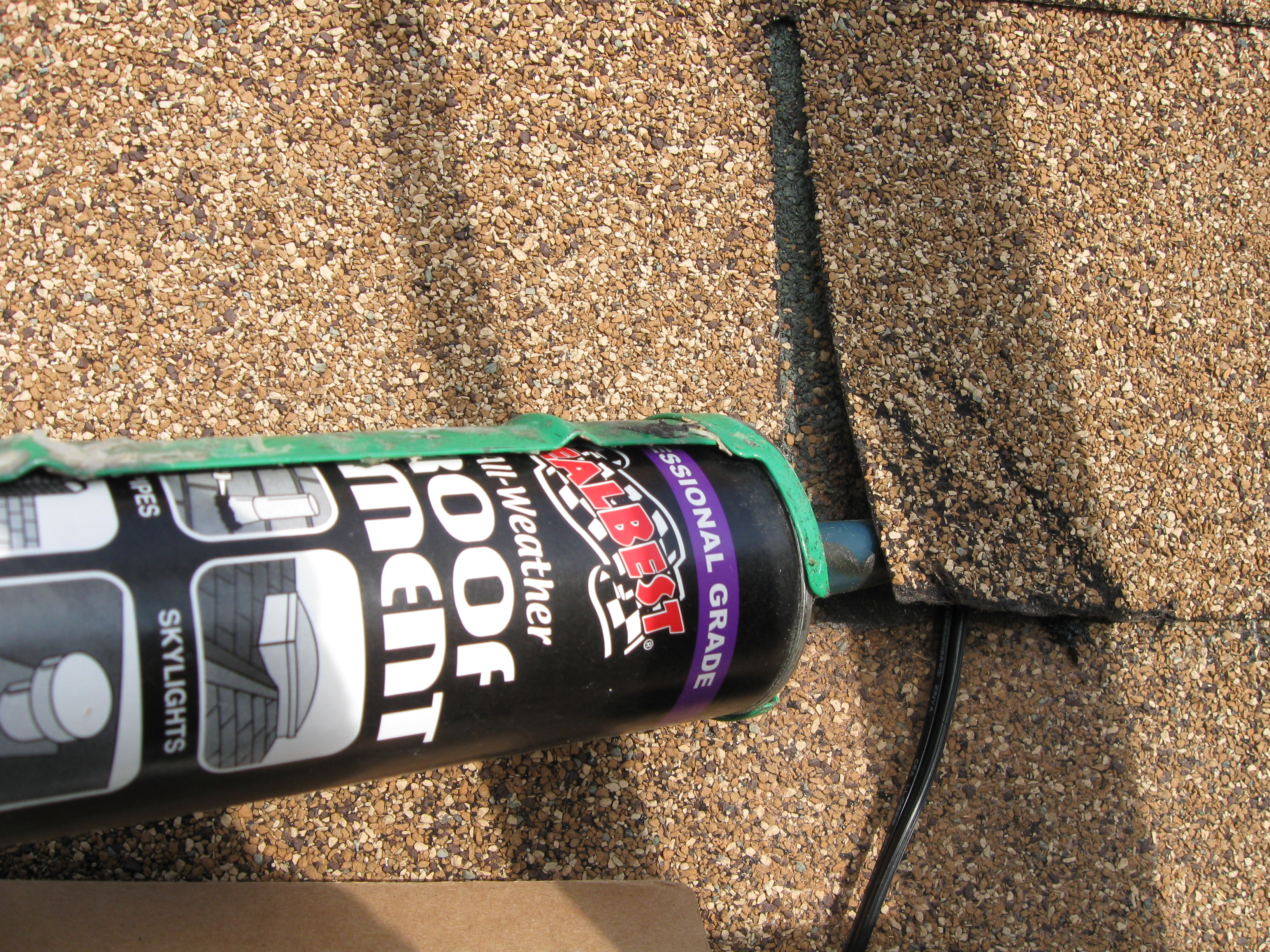 Roof cement is every homeowner's best friend. By roofing cement, we mean the sticky stuff that keeps your roof intact, not the cement that encloses a bunker you may have constructed in your back yard if you live on Tornado Ally or used for southwest adobe houses. That cement can come in the form of tar, adhesive and all temperature caulk. The substance that demands the greatest amount of care and caution is Karnack roofing tar.
The first major reason for respecting what is affectionately known as goop, or roofing tar, is that if you don't, you may get it all over. And we mean all. This is a job that you probably want to leave with your local roof repair guy. Because it is sticky and drips and you are putting it where you are walking and kneeling and the wind is blowing, roofers have found that when you use even just a little, it can go a long way.
Roofing tar or any other type of adhesive is also the proverbial finger in the hole in the dyke. Every crack, nail hole, seam and opening in your roof is the potential for a flood of rain and/or melted snow to get into the whole of your house and cause major damage. So even though you may want to use just a little because it is so messy, make sure you use enough to totally seal roof paper, asphalt shingles, rubber roofing, vents, skylights and any other reason why you have a hole in your roof.
Browse other blogs by keywords:
Commercial Roofing Flat Roofing Roof Repair
0 Responses to "The Top Two Reasons for Respecting Roof Cement"
Speak Your Mind!
Tell us what you're thinking...
and oh, if you want a pic to show with your comment, go get a gravatar!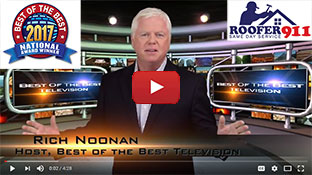 We Proudly Accept
Testimonial
What People Say About Us
Had a window leak situation. Steve came in, assessed the problem that morning, and had his crew come fix the problem that afternoon. Quick and efficient.
Robert Perkins
business
Annandale, VA
July 5, 2013
0.3