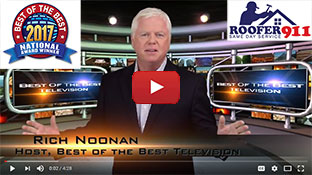 We Proudly Accept
Testimonial
What People Say About Us
Unbelievable service! I called about window and door leaks on a Friday afternoon and those issues along with other problems that I didn't even know existed were resolved by the following morning. I will definitely be calling Roofer911 to do an annual inspection of my gutter system.
Kim Hinkle
business
Broadlands, VA
July 1, 2013
0.3

Residential Skylights Brighten Your Outlook
| | |
| --- | --- |
| August 13, 2011 by - 0 Comments | |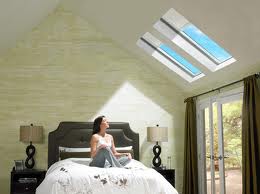 When you want to reduce your reliance on electricity and improve the look of your home, residential skylights are a great way to keep your rooms cheerfully illuminated. Using skylights instead of electricity could also help you get more sunlight and improve your mood.
Skylights come in many shapes and sizes, from narrow sun tubes to larger sizes of rectangular skylights that to open for ventilation and include built-in shades. Small skylights like sun tubes can be used to light up study nooks and walk-in closets, or be used in groups to accent areas like cooking islands or dining tables. A skylight over your bed or shower can provide lighting and drama for your décor. Where ever you place them, it is important to have them put in by a qualified contractor. Whenever you cut a hole in a roof for ventilation or illumination purposes, it is vital to have the installation done correctly or it could cause you to need roof repair for leaks and interior damage.
When selecting the skylights, choose a reputable manufacturer so that the product itself is well built and sealed against leaks. Make sure you are satisfied with the manufacturer's warranty. Decide whether you want shades or ventilation as features of your skylights. When he comes to install the skylights, the contractor will cut the holes for them and seal their flashing into your existing roof to prevent leaks. Correctly installed residential skylights add dramatic focus to décor and reduce need for electricity.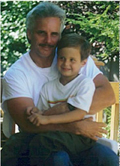 Browse other blogs by keywords:
0 Responses to "Residential Skylights Brighten Your Outlook"
Speak Your Mind!
Tell us what you're thinking...
and oh, if you want a pic to show with your comment, go get a gravatar!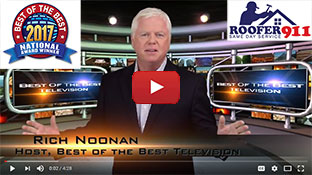 We Proudly Accept
Testimonial
What People Say About Us
Very responsive team with customers satisfaction as their prime focus along with quality workmanship!
Laxman Chethan
business
Leesburg, VA
February 12, 2013
0.3