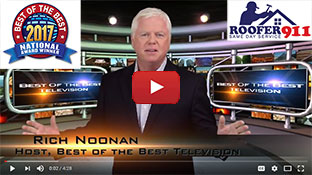 We Proudly Accept
Testimonial
What People Say About Us
The work team arrived, basically, on time. They seemed to work hard and smart and completed the repairs quickly and efficiently. Not being a roofing expert, I'll need to see how the repairs hold up over time but they seemed to know what they were doing. They communicated well...fixed a couple of little things I noticed and explained some of their work. They also observed and reported to me that caulking was not applied to a window we had installed this week...something I would have never noticed until it started leaking! They were a pleasure to work with on this project! Everyone else needed several days to simply give me an estimate. they did the estimate almost immediately and were ready to work as soon as I agreed to the estimate!
Tom Jones
business
Fairfax, VA
December 31, 2010
0.3

Tips for Finding a Reliable Roofer
| | |
| --- | --- |
| August 1, 2011 by - 0 Comments | |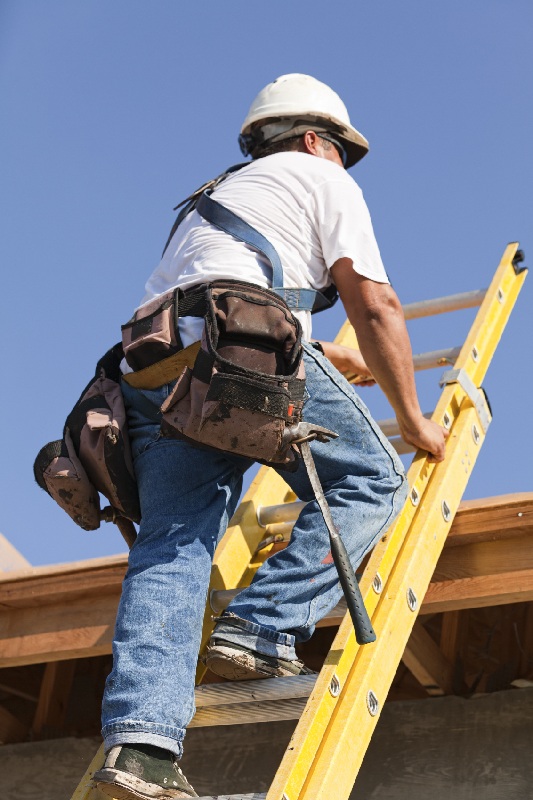 If you're a do-it-yourselfer and you've looked at the price of roofing material lately, you know it's not cheap so finding a reliable roofer for a big job is important. You can spend anywhere from under $2,000 to over $100,000 on a roof replacement or major roof repair. It's only sensible to find a professional roofing company that does the work correctly from the get-go.
Start by asking people you know for referrals. Check around your neighborhood to see which of your neighbors had recent work done. Ask them how well the roof is doing after a few months and how much it cost. Find out if they had any conflicts or disagreements with the roofer. If they tell you the overall experience was good and they paid a fair price for a job well done, put the name of the contractor on your list to call.
Eventually, after calling the roofing contractors on the phone, you will need to meet with them in person. Get the details on their experience. It's best to find a company that specializes in roofing only.
Ask to be shown proof of licensing, bonding, and liability insurance. Request a list of references that you can call. It's very important you call this list. Find out from pervious customers if the roofer fulfilled the terms of the contract, finished the job on time and if left the jobsite clean and orderly. Call the company's insurance carrier to verify proof of insurance.
You can also contact the local Chamber of Commerce, the Better Business Bureau and the National Roofing Contractors Association for more information. When you are getting ready to spend that much money, it's worth your time to research a reliable roofer.
Browse other blogs by keywords:
0 Responses to "Tips for Finding a Reliable Roofer"
Speak Your Mind!
Tell us what you're thinking...
and oh, if you want a pic to show with your comment, go get a gravatar!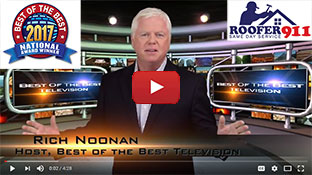 We Proudly Accept
Testimonial
What People Say About Us
Very quick response to phone call, and same day repairs done at a reasonable price. Thanks!
Joe Smith
business
Dale City, VA
March 21, 2009
0.3