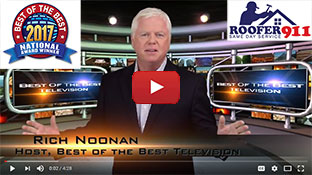 We Proudly Accept
Testimonial
What People Say About Us
This is the second time I've hired Roofer 911 to work on my roof. The first was for a patch and this time was a complete roof cleaning and sealing. I so appreciate the professionalism and superior workmanship of Steve and his crew. The work is on time, on budget, excellent quality. The grounds are probably cleaner than when the crew showed up! I'd hire this man and Roofer 911 any time, any where. Thanks for coming out to Springfield!
Susan Teaford
business
Springfield, VA
August 31, 2010
0.3

Preventing a Skylight Leak
| | |
| --- | --- |
| August 18, 2011 by - 0 Comments | |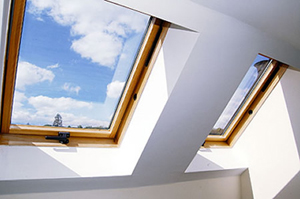 A skylight leak means that more than sun will be coming into your home. People install skylights to bring the outdoors in, but they aren't planning on bringing in water. Leaks can start at the very beginning with incorrect installation or a faulty product. Buying top name products from manufacturers who have been in business for years means a greater likelihood of having a quality product.
The next step in preventing skylight leaks is to hire a reputable contractor to install your skylight. Are they licensed, bonded, and insured? With good references? Have they had their shots? (Just kidding.) When you are seeking roofing contractors, you will develop a feel for their level of expertise. If they have had experience doing roof repair, then they know how things can go wrong over time and use that knowledge from the very beginning of building things.
Cutting into the roof and framing the skylight needs to be done well so the skylight remains stable over time. Flashing around the skylight needs to be whole and installed correctly. Over time, flashing can deteriorate or even corrode, and leaks begin here. The flashing needs to be installed according to the manufacturer's instructions. Each one will be a bit different.
Over time, inspect the skylight occasionally to see how the flashing is holding up. After storms, especially if you were not home, check to see if any flying debris damaged the glass or flashing. A skylight leak is preventable with quality products, expert installation and maintenance.
Steven Briesemeister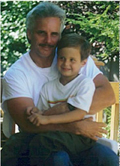 Browse other blogs by keywords:
Roof Inspection Roof Repair Skylights
0 Responses to "Preventing a Skylight Leak"
Speak Your Mind!
Tell us what you're thinking...
and oh, if you want a pic to show with your comment, go get a gravatar!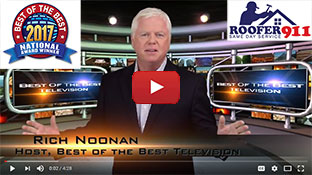 We Proudly Accept
Testimonial
What People Say About Us
Very quick response time! They were here early the next morning to give me an estimate and had a crew on-site that day to do the repairs. Great company to work with!
Janet Jacobson
business
Lorton, VA
November 30, 2010
0.3