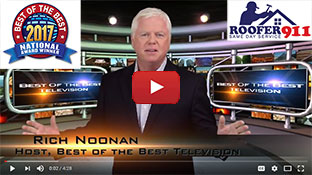 We Proudly Accept
Testimonial
What People Say About Us
The inspection made to provide the estimate was very thorough, and the work done was completed quickly and in a very professional manner. I was impressed with the speed of the response, as well as the attention to detail obvious in the completed work. I would strongly recommend Roofer 911 for all your roofing needs!
Howard Segal
business
Leesburg, VA
February 11, 2009
0.3
Blog Topics in category OSHA: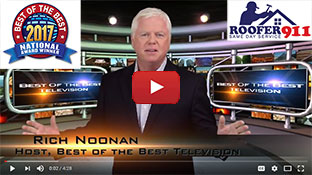 We Proudly Accept
Testimonial
What People Say About Us
What a great company! The co-owner explained why we had a leak in our roof, its probable cause, and what would be the best way to fix it. The next day, the men came, worked, fixed it, and left without a trace (no soda cans or construction trash to be seen). The job was done the day after I called about needing the repair, and it is guaranteed. I highly recommend these gentlemen.
Michie Gluck
business
Herndon, VA
February 2, 2012
0.3