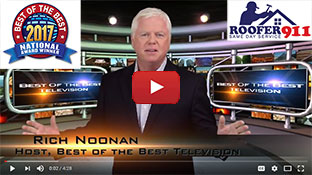 We Proudly Accept
Testimonial
What People Say About Us
I called with a roofing emergency on Monday and had expert repairs completed on Tuesday! I couldn't be happier! Thanks for a superior job!
Andrea Solomon
business
Sterling, VA
April 1, 2010
0.3

Even Million Dollar Homes Get Roof Leaks
| | |
| --- | --- |
| January 4, 2012 by - 3 Comments | |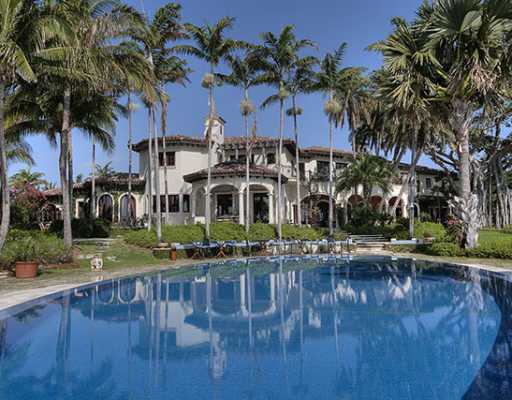 Sometimes people wonder why million dollar homes cost so much. Most homes cost between $150,000 and $250,000, so what could possibly be going into a home to make it cost so much? Are the driveways paved with gold? Probably not, but many of the amenities that are considered commonplace in a mansion can quickly add up.
Many of these homes have lots of space on large beautiful tracts of land. If they are in popular neighborhoods, the land price itself could be quite steep. These homes usually have many bedrooms and they can be quite large, with walk-in closets large enough to be their own bedroom. Getting clean takes space too with master bathrooms that have double sinks, whirlpool baths, a shower room, a separate room for the toilet, maybe a television, even a fireplace for that romantic glow during a long soak. While modest homes have some of these amenities, in mansions, the space is larger and the fixtures and counters more opulent. Then there are just more bathrooms in the whole house.
Other things that cause the mansion to cost more happen in the large kitchen usually filled with commercial equipment and options like a wine cellar, and an outdoor barbeque, and you see how it grows. As the house gets bigger, they usually have a complicated roofline. So when the roof starts leaking, and you call a roofer for a price on a roof replacement, you'll find that million dollar homes can be expensive roofs to replace.
Browse other blogs by keywords:
3 Responses to "Even Million Dollar Homes Get Roof Leaks"
Ottawa Roof Replacements says:
January 8, 2012 at 10:37 PM
A quality roof is always cheaper in the long run. If it's not maintained properly, doesn't matter what type of roofing system you are using, it will eventually leak.
Pearland Roofing Contractors says:
May 24, 2012 at 7:15 PM
A perfect roof is susceptible to leaks. There are so many factors involved with leaks. From a foundation shifting to vandalism, any roof can leak.
Manotick Roofing says:
November 28, 2012 at 10:53 PM
Quality of workmanship will out perform the quality of the roofing product itself.
Speak Your Mind!
Tell us what you're thinking...
and oh, if you want a pic to show with your comment, go get a gravatar!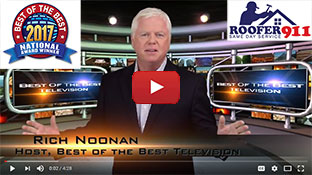 We Proudly Accept
Testimonial
What People Say About Us
Steve was extremely competent and professional. He quickly located the leak, found other ones and diagnosed the problem. He was also very courteous and volunteered to remove his shoes while inside the house! I'm a very fastidious person and I really appreciated that; not many people do it. Overall a great service!
Joshua Brown-Clay
business
Washington, VA
August 10, 2010
0.3