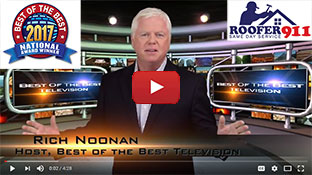 We Proudly Accept
Testimonial
What People Say About Us
After countless roofing contractors with inflated prices; most of which did not want to do repairs they simply recommended putting a new roof on; Roofer911 was able to give me professional advice, repair my roof (the same day) at a much better price than the competitors. I'm now a fan of Roofer911
John Schaller
business
Reston, VA
May 3, 2010
0.3

Spanish or Mexican Tiles Go Perfectly with Adobe Style Homes
| | |
| --- | --- |
| January 16, 2012 by - 1 Comments | |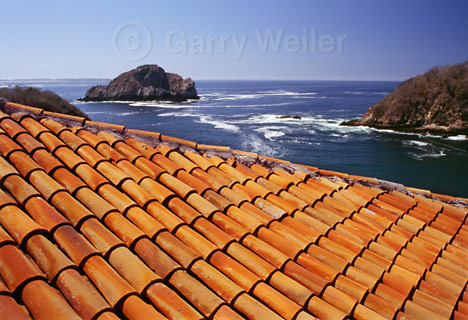 When you get an adobe, mission, or Spanish style home, putting Spanish or Mexican tiles on the roof is the crowning touch. Ludowici is the top name in Spanish tile, having been in business for over 120 years. Roofers may suggest you consider tile when you need a roof replacement because of its outstanding value.
Ludowici tile is guaranteed for 75 years, three times as long as most shingle roofs, and almost as long lasting as slate. While barrel and 's' shaped tiles are what comes to mind when considering a tile roof, they also come in many other colors and styles to compliment almost any home or commercial building style. They can be natural red clay, perhaps with a whitewash irregularly placed to create an overall random texture, or they can be variegated in other colors, or solid glazed colors. The tiles can be flat and laid down in layers like shingles or shakes, even offering colors to simulate slate. You can even develop custom color combinations for a truly unique topper for your personal castle. Because the color is fired in not painted onto the surface, it is guaranteed to last the full 75 years.
Because of their weight, your contractor may need to make structural adjustments to bear the extra load of a tile roof. No matter what your style of home, Mexican tiles are a beautiful addition to your home that will last beyond your lifetime and improve your home's value if you ever sell it.
Browse other blogs by keywords:
1 Responses to "Spanish or Mexican Tiles Go Perfectly with Adobe Style Homes"
Carl says:
September 29, 2014 at 3:28 AM
I haven't tried Mexican tiles, but Spanish slate tiles are truly wonderful. Admittedly, I do want to try the Mexican products but as for now, I'm more than suited with the Spanish tiles.
Speak Your Mind!
Tell us what you're thinking...
and oh, if you want a pic to show with your comment, go get a gravatar!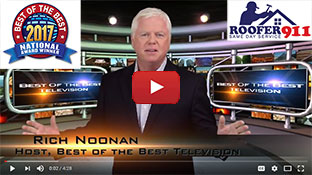 We Proudly Accept
Testimonial
What People Say About Us
I've had three seperate issues with my roof in the past few months. Everytime I have contacted Steve he gets on it right away. Top notch repair and customer service.
D Martin
business
South Riding, VA
June 7, 2008
0.3