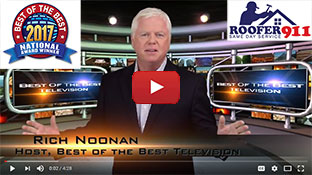 We Proudly Accept
Testimonial
What People Say About Us
Excellent job, thanks Steven!
S. Chupin
business
Arlington, VA
July 18, 2013
0.3

A Gable Vent Leak is a Crying Shame
| | |
| --- | --- |
| September 30, 2011 by - 0 Comments | |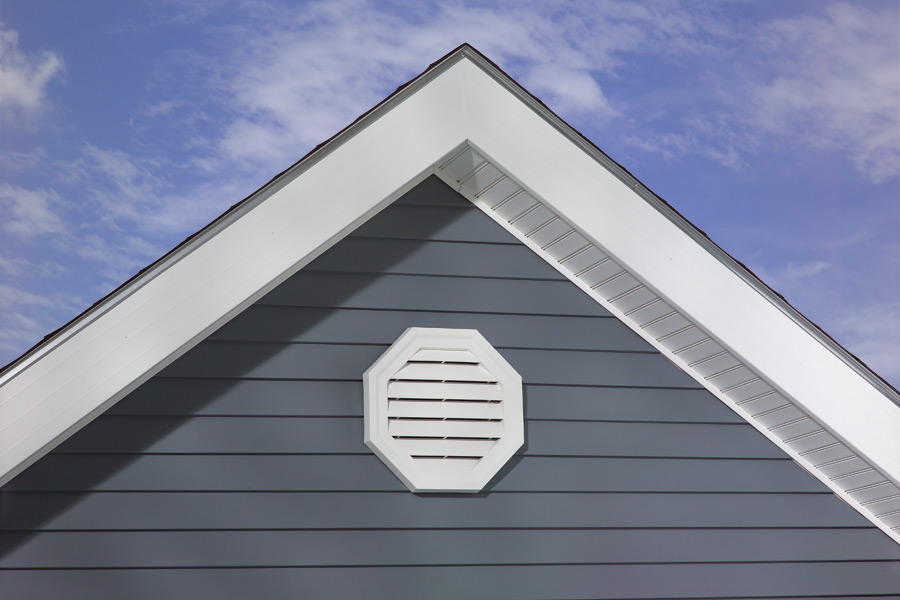 A gable vent leak is just something that you don't want to deal with but if you have gable vents, sooner or later you will face one. Gable vents are those usually attractive, passive vents found under the gable eaves of your home. They let air flow through your attic and are faced with angled slats to keep out rain. Unfortunately, they sometimes fail in the weatherproofing department because winds can force rain up under the slats, the slats themselves might be missing or set in too wide of an angle allowing the rain in or the weatherproofing sealant around the gables themselves has failed.
It's visually easy to spot a missing or broken slat but you won't know if the sealant around the gable has failed until water starts weeping down your walls and windows from the storm outside. When this happens, get your local roofing contractor to come out and see if what you think is your gable vent leak might be coming from some other part of the roof. Water does travel along the path of least resistance when it comes to roof leaks so you might have a bigger roof repair problem than just vent leaks.
Sometimes the gable vent is an innocent bystander and the wind is the real culprit when it comes to your leak. If high winds are the problem causing your gable vent leak, consider replacing your gable vent with an electric one that has its own fan and slats that open and close when the fan is not on cooling the attic.
Steven Briesemeister
Browse other blogs by keywords:
0 Responses to "A Gable Vent Leak is a Crying Shame"
Speak Your Mind!
Tell us what you're thinking...
and oh, if you want a pic to show with your comment, go get a gravatar!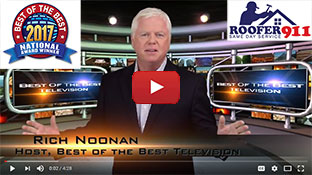 We Proudly Accept
Testimonial
What People Say About Us
Quick and effecient!
John Brown
business
Reston, VA
April 28, 2013
0.3