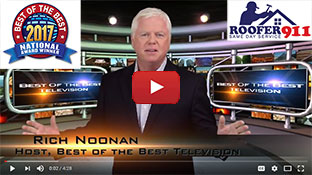 We Proudly Accept
Testimonial
What People Say About Us
Thanks to Roofer 911. Fast response to phone calls. Outstanding service and work. Highly recommend Roofer 911 for any roof service. Thanks again.
Louis Rivera
business
Alexdandria, VA
June 17, 2011
0.3

Should Dryer Vent Pipe Be insulated?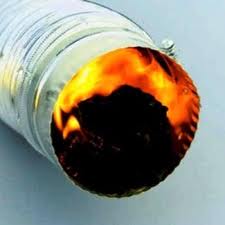 Dryer vent pipe takes the warm moist air from your dryer and puts it outside the house so it won't lead to damage that could cause problems. If the air from your dryer was vented directly into your attic, it wouldn't be long before you would need roof repair to replace all the moldy wooden structures.
So instead, you vent the dryer air out of the house as quickly as possible. A dryer can only push the air so far, and bends in the pipe can reduce the length of pipe that works. Bends also cause lint to build up and clog the pipe. If it is too full, it makes it difficult for the dryer to vent, putting a strain on the motor. The lint clogging the pipe can also catch fire.
Dryer vent hose often is not insulated; this can lead to problems. As the hot moist air hits the metal walls of the vent, it condenses on the cooler metal, and can leak through the pipe to damage the walls or ceiling. The water also condenses and runs back to the dryer creating a puddle underneath. Water could also stand in the pipe and cause the metal to corrode.
Wrapping the vent pipe with insulation is a good idea. So the air remains warm until it exits the house. This reduces the chance of the water condensing inside your house or dryer vent. Attach insulation with foil based duct tape and caulk where pipe exits the house.
Steven Briesemeister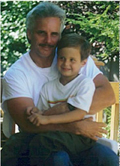 Browse other blogs by keywords:
1 Responses to "Should Dryer Vent Pipe Be insulated? "
plumbing says:
August 16, 2011 at 7:02 AM
There is a limit to what your dryer can do. Too many bends in the vent or a pipe that is too long hamper your dryer's ability to push the air resulting in lint build up, clogs and dryer failure. Another common problem with vent pipes is condensation. When metal vent pipes aren't insulated, the ambient air cools the metal which condenses the moist air inside the pipe.This condensation can leak through the joints in the pipe and collect in the walls or ceiling, or the water can run all the way back to the dryer and show up as a puddle under the unit. Either way, insulation is a necessary step when installing or repairing the dryer vent pipe, particularly if it passes through a basement or crawl space.
Speak Your Mind!
Tell us what you're thinking...
and oh, if you want a pic to show with your comment, go get a gravatar!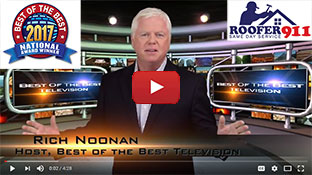 We Proudly Accept
Testimonial
What People Say About Us
Excellent experience! Responsive, polite, and professional
John Whitehead
business
Ashburn, VA
March 21, 2011
0.3