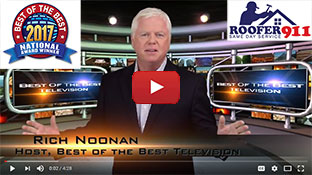 We Proudly Accept
Testimonial
What People Say About Us
We had a leak no one could find. Roofer911 found the leak and repaired it for a reasonable fee. They were timely and competent. I would highly recommend!
Terra Fox
business
Alexandria, VA
October 20, 2008
0.3

Installing a Roof Vent Pipe
| | |
| --- | --- |
| August 14, 2011 by - 1 Comments | |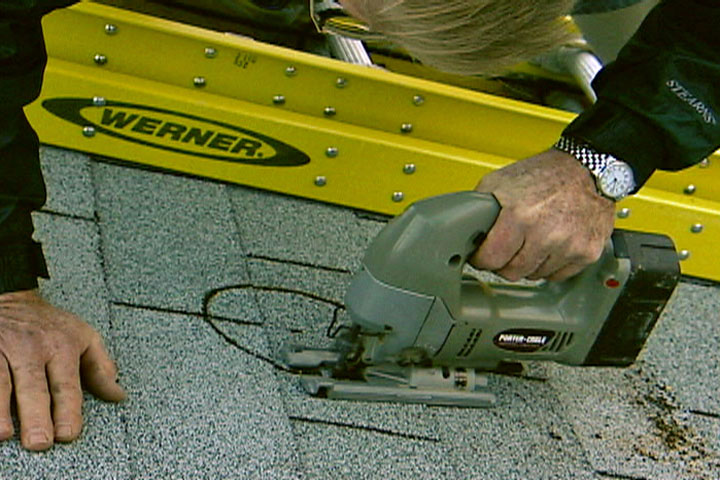 Vent pipes allow humidity and noxious gases to escape from the interior of your home. The benefits of installing them are multiple and immediately discernible. The more you allow the smelly fumes to escape, the less you and your family members risk contacting bacteria that can make you sick. Conducting nasty smells out of your home in the most expedient fashion possible makes home life much more pleasant.
The first step is to make sure that you contract with a roofer who has experience in installing vents that run the roof of homes like yours. Cutting a hole in your roof has consequences and you need to make sure that you don't drown in the next thunderstorm. You also want to make sure that the hole they cut is properly covered once the pipe is run through the roof.
Next, make sure that the company installing your vent takes the most direct route possible. The fewer studs, beams and building material you have to cut, the better for your house and the less expensive for you. Also, you want a straight pipe as much as possible so no hang ups in conducting the air out.
Finally, when cutting the actual the holes for your vent pipe, make sure that the center of the pipe lines up directly with the center of the hole. Roof repair contractors will measure twice to ensure as little as possible is cut in the roof and that it is well sealed with roof sealant when the flashing is put into place.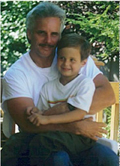 Browse other blogs by keywords:
1 Responses to "Installing a Roof Vent Pipe"
plumbing says:
October 26, 2011 at 6:51 AM
This step is very useful in installing roof vent properly. Also, recommended to repeat the installation process due to some problem.
Speak Your Mind!
Tell us what you're thinking...
and oh, if you want a pic to show with your comment, go get a gravatar!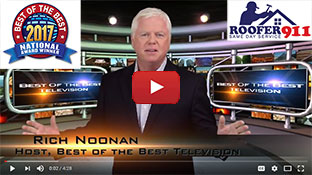 We Proudly Accept
Testimonial
What People Say About Us
Quick response both with estimate and service. Technical expertise and infrared technology with detailed explanation on what the roofing issue was. Full confidence in work completed! Would definitely recommend this company for any service, absolute professionals!
Jeffrey Vent
business
Herndon, VA
October 10, 2011
0.3