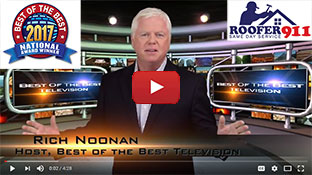 We Proudly Accept
Testimonial
What People Say About Us
This is the second time I have used Steve and 911 Roofers. One call is all it took and 911 Roofers repaired the wind damage on my house the same day. Professionalism, competence and timeliness is the reason I use 911 Roofers.
Jay Carlson
business
ALEXANDRIA, VA
March 6, 2011
0.3

Installing a Continuous Ridge Vent | Ridge Vent Blog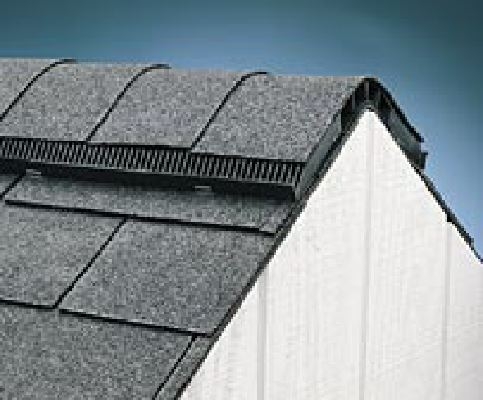 Installing a continuous ridge vent is critical to the long-term preservation of your roof. Roofs that have a scenic landscape of rolling hills and valleys probably have no or at the very least inadequate venting in your attic. Eaves or little gable vents are insufficient for the amount of heat and moisture retention that your roof has to contend with all year round. In summer the sun heats and the house gets hot - air rises. In the winter, your furnace is pumping hot air all day and all night, generating the same results.
The reason why your roof develops lumps and bumps is because of the heat and moisture build up under your roof that cannot escape. The trusses and roofing material expand and contract with the changes of temperature creating a mini-rainforest atmosphere with the condensation that results out of hot air cooling inside an enclosed environment. Black mold, mildew and dry rot thrive on this type of environment. Your tresses expand from the moisture, or collapse from the dry rot and the sub-roofing, particle board or plywood, is like a gourmet buffet for all that mold; hence, hills and valleys.
Vents that run the ridge peak of your roof allow for the maximum amount of ventilation. The soffit vents allow air in while the ridge vents allow air out. A natural vector current is formed that keeps air circling in your attic and allows all that hot air and moisture to escape, keeping your roof much cooler and lengthening the life expectancy significantly as well as drastically cutting your energy bills. Homeowners reap major benefits and avoid unnecessary roof repair from a professional installing a continuous ridge vent.
Browse other blogs by keywords:
0 Responses to "Installing a Continuous Ridge Vent | Ridge Vent Blog"
Speak Your Mind!
Tell us what you're thinking...
and oh, if you want a pic to show with your comment, go get a gravatar!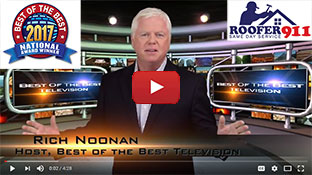 We Proudly Accept
Testimonial
What People Say About Us
I called Steve at 8:00 PM on a Thursday after my wife discovered a leak in our upstairs bathroom; not only did he take my call, but he told me he'd be at our house at 7:30 AM the next day. Steve was on time (10 minutes early, even) and immediately pinpointed the problem, showing me the obvious leak as well as an unobtrusive but still serious water problem on his infrared camera. Steve got me an itemized repair list within 20 minutes and by 9:15 AM, his crew had started work on my roof. By 11:00 AM, they were done. I'm nothing short of amazed with the speed, expertise and results of Steve and his crew. I highly recommend Roofer911 for any roofing problems that you might have.
John Terrill
business
Reston, VA
March 13, 2011
0.3