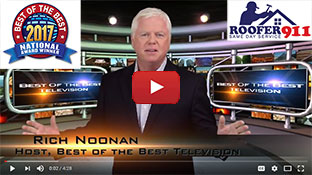 We Proudly Accept
Testimonial
What People Say About Us
Excellent quick work and outstanding customer service and support. I had missing roof shingles replaced as a result of a storm. They inspected my entire roof for other damage and fixed it at no additional charge. When it is time for me to do more roof work I will only call them and will certainly refer them to my friends!!
Rima Saleh
business
Ashburn, VA
September 25, 2012
0.3

How To Install Roof Flashing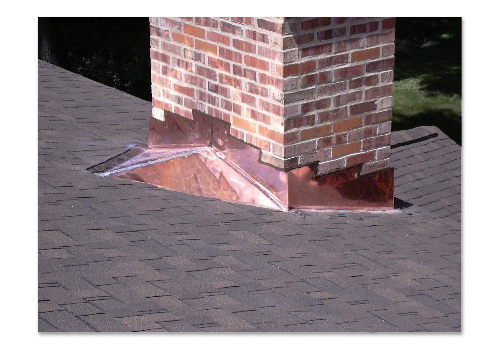 The most important part of learning how to install roof flashing is learning to think like water. Water follows gravity and its adhesive and cohesive properties also means it can be sucked up against gravity into tiny cracks by capillary action.
Flashing is an intermediate material, metal, rubber, or plastic, installed between the roofing materials and house parts like walls, skylights, and vents. Metal flashing (drip edge) is nailed on the bottom edge of the roof, with a bead of tar under it, starting at the corner farthest from prevailing winds. Where ice and water shield is used, flashing goes on top. Each following piece of flashing overlaps on top going to the other edge. Then lay underlayment. Extending up the roof rake edge, the first piece of drip edge sits on top of the horizontal drip edge, and the underlayment. The next piece overlaps on top, going up to the ridge. Underlayment and roofing goes next.
Where roofs meet walls, 'L' shaped baby tin step flashing starts at the lowest edge, overlapping to the ridge. This flashing goes under the wall siding, on top of underlayment. Ice and water shield could be under all of these.
All other flashings go under upslope roofing materials and on top of the rest of the surfaces. For more clarity, check out videos online. Better yet, hire a reputable roofer now you know why they are worth their price! When you think like water, it helps you understand how to install roof flashing.
Browse other blogs by keywords:
1 Responses to "How To Install Roof Flashing"
League City Roofing Contractors says:
May 26, 2012 at 6:19 AM
Very good points. If roof flashing is not installed properly it can lead to costly repair bills by having a leaky roof.
Speak Your Mind!
Tell us what you're thinking...
and oh, if you want a pic to show with your comment, go get a gravatar!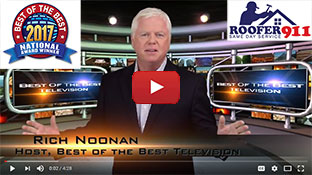 We Proudly Accept
Testimonial
What People Say About Us
A little expensive, but the quick response and quality work made it worth the price.
Jody Olympia
business
Vienna, VA
April 18, 2011
0.3