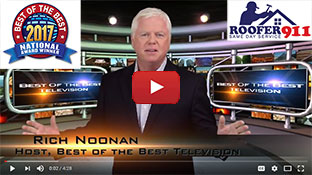 We Proudly Accept
Testimonial
What People Say About Us
Very prompt, out for an estimate within an hour of my request. Discussed the cause of the problems and documented them with photos. Fixed the roof and other sources of leaks the following day. Very pleased with their work and the quick turn around on getting it done. Will use them in the future.
Brian Lang
business
Alexandria, VA
September 5, 2008
0.3

Heat Loss Calculator
| | |
| --- | --- |
| August 14, 2011 by - 0 Comments | |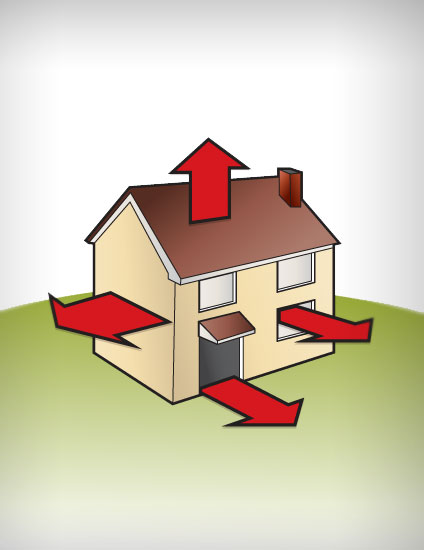 You can go onto the Internet and find a heat loss calculator that is supposed to give you an idea of your home's energy inefficiency. You may run into an interesting challenge in supplying the information the calculator form requests. The calculator will ask you for the R-value of an insulated ceiling. You can come up with a reasonable answer, but what it does not consider is how well the insulation is doing if it has been damaged.
How does insulation get damaged? If it has become compacted or sections are missing it won't insulate as well. There is also water damage to consider. If you've had a leak not yet handled with roof repair or high humidity due to poor attic ventilation the insulation won't be nearly as effective. When you go to enter numbers into the calculator, there is no way for you to measure the reduction in R-value.
One of the benefits we provide for our customers is an accurate heat loss reading, using an infrared scanner. We can tell you exactly where the insulation in your house is not functioning at its best. We can also tell you if has been wet at any point in the past and where it should be replaced. By the time we are complete with a thorough scan of your house, you will know the ins and outs of the energy efficiency of every room.
A heat loss calculator can give you a general idea of how insulation you need in your house, but we can tell you exactly where you are having problems.
Steven Briesemeister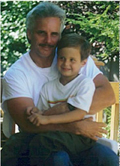 Browse other blogs by keywords:
0 Responses to "Heat Loss Calculator"
Speak Your Mind!
Tell us what you're thinking...
and oh, if you want a pic to show with your comment, go get a gravatar!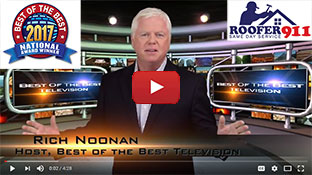 We Proudly Accept
Testimonial
What People Say About Us
I was completely satisfied with the customer service, responsiveness, and quality of the workmanship from Roofer911. I called regarding a roof leak on Labor Day and Steve arrived at my home within one hour. He used state-of-the art diagnostic tools to quickly diagnose the problem. He had a team on site within 24 hours to take care of the problem. I highly recommend the company.
Mark M
business
Reston, VA
September 9, 2012
0.3