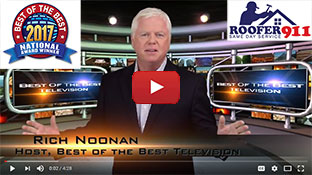 We Proudly Accept
Testimonial
What People Say About Us
Manager responded to email in minutes, appraisal provided the next day, and work completed the following day by a highly efficient crew. Could not ask for more friendly and professional service.
Alfred Heron
business
Haymarket, VA
March 2, 2012
0.3

What Does Hail Damage Look Like On A Roof?
| | |
| --- | --- |
| August 8, 2011 by - 0 Comments | |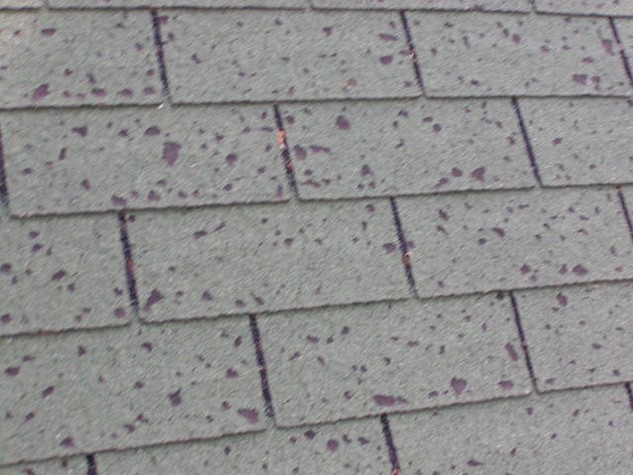 After the big storm, if not taken care of, hail damage on your roof can lead to more damage inside the house. Hail can travel up to 90 miles an hour and strikes your roof with great force. You can have damage to your gutters, siding, windows, in addition to how it affects your roof. It can dent or break shingles, exposing under layers which if not fixed means water can get in. Sometimes this means that you may either need roof repair or replacement.
Asphalt shingles are the covering for most US homes. You can inspect your roof yourself, but you may need to get up close to see the damage. Bring out your ladder to do that inspection. Damage from hail can look like dark spots, dents, or dimples of various sizes. Parts of the shingles may be missing, and you may see shiny spots where the hail compressed the granules of asphalt but they haven't weathered and become dull. The felt underlayment might even be exposed to the weather.
If you have any doubts about what you are finding, ask your insurance company to send out a representative to do an inspection. They will count the number of hits per square foot. For many insurance companies, 10 or more hits in a 10 by 10 square of roof will lead to a decision to replace the roof. Hail damage from a storm can be hard to see from the ground, so an up close inspection is needed.
Steven Briesemeister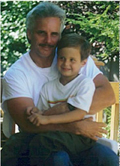 Browse other blogs by keywords:
0 Responses to "What Does Hail Damage Look Like On A Roof?"
Speak Your Mind!
Tell us what you're thinking...
and oh, if you want a pic to show with your comment, go get a gravatar!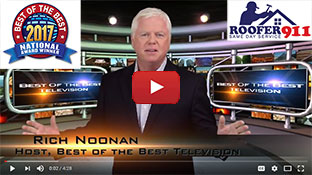 We Proudly Accept
Testimonial
What People Say About Us
The work team arrived, basically, on time. They seemed to work hard and smart and completed the repairs quickly and efficiently. Not being a roofing expert, I'll need to see how the repairs hold up over time but they seemed to know what they were doing. They communicated well...fixed a couple of little things I noticed and explained some of their work. They also observed and reported to me that caulking was not applied to a window we had installed this week...something I would have never noticed until it started leaking! They were a pleasure to work with on this project! Everyone else needed several days to simply give me an estimate. they did the estimate almost immediately and were ready to work as soon as I agreed to the estimate!
Tom Jones
business
Fairfax, VA
December 31, 2010
0.3