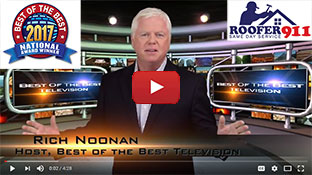 We Proudly Accept
Testimonial
What People Say About Us
The crew repaired the wind damage so I could not even see that the siding had blown off. Thank you very much!
Mac Goodwin
business
Arlington, VA
December 31, 2012
0.3
Blog Topics in category Green Roof:
Can I put Solar Power on My Roof?
Solar Power has turned out to be one of the most effective greening systems we have in America today.
How to Keep your Roof Garden in its Place
A roof garden is a wonderful way to go green and in some localities, a percentage of new buildings are being required to have green roofs to assist with storm runoff among other issues
Green Roof Systems
There are many benefits in having a green roof system; the greater insulation reduces your energy bills, your roof is slower to burn therefore increases your fire protection, and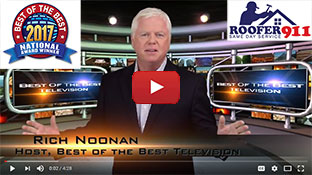 We Proudly Accept
Testimonial
What People Say About Us
Quick, reasonable quote. Same-day service. I'll definitely recommend!
Christine Sidenstricker
business
Alexandria, VA
July 9, 2010
0.3