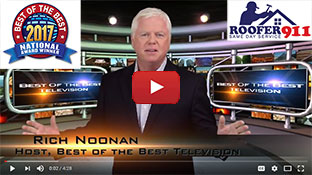 We Proudly Accept
Testimonial
What People Say About Us
Unbelievably fast efficient service. Problem was thoroughly analysed, and remediation was well within my planned budget. Second estimate was unnessesary. I knew these folks were the ones for the job!
Kevin Drayton
business
reston, VA
July 30, 2009
0.3

Playing Detective When Looking for a Skylight Leak
| | |
| --- | --- |
| October 5, 2011 by - 0 Comments | |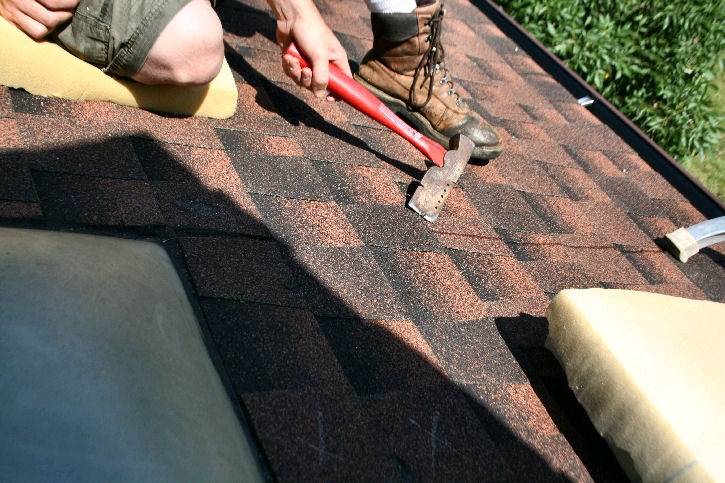 No, you don't have to get out your magnifying glass and deerstalker hat ala Sherlock Holmes but when it comes to figuring out where a skylight leak is coming from, you may just have to play detective. The first and most obvious clue is a puddle of water on your floor from the skylight area. It's a dead give-away that you no longer have a watertight seal and even an Inspector Lestrade can figure out the problem.
However, not all skylight leaks are so obliging. Many times the only way a homeowner will know that there is a problem is from the tell-tale sign of ceiling staining. When you do notice a ceiling stain, you will need to call out your local roofing contractor to come out for roof repair. Before he comes out, you can help locate the leak by looking up into the well of your skylight and seeing precisely where the highest point of the leak in relation to the skylight occurs. Is the leak at the bottom, sides or top of the skylight?
A leak at the top of the skylight is usually from rainwater getting under the flashing from the force of it striking first against the top of the skylight. Side and bottom leaks can also be flange related but, since water does travel from Point of Entry A to Escape Point B, that flange problem may be stemming from nearby vents. When checking for a skylight leak, your roofer will check for water tight seals on all roof openings near the skylight.
Browse other blogs by keywords:
0 Responses to "Playing Detective When Looking for a Skylight Leak"
Speak Your Mind!
Tell us what you're thinking...
and oh, if you want a pic to show with your comment, go get a gravatar!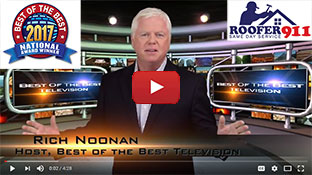 We Proudly Accept
Testimonial
What People Say About Us
Steven and his team were extremely professional and unbelivably efficient. I called about the needed repair on Friday afternoon and it was fixed by Tuesday. They showed up early and worked continuously until our roof was repaired. Having had experience with other companies who can't show up for weeks, won't come unless it sounds like you need a whole new roof, or show up but don't follow through with the repair, I will never call anyone else for our roofing needs.
Kristen Sotos
business
McLean, VA
July 24, 2010
0.3