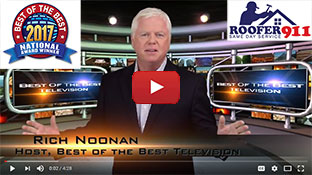 We Proudly Accept
Testimonial
What People Say About Us
Roofer911 was very pleasant to work with. They were quick to respond to our roofing needs. When they arrived they utilized infrared technology to expose any problem areas, they were thorough in their explanations, and their work was professional and efficient. In addition, the owner of the business called to follow-up and ensure that we were satisfied with their work. It's a breath of fresh air to work with a contractor who holds customer service to such high esteem; it speaks to the character of the company and those who work for them. Highly recommended!
Mark Riddick
business
Leesburg, VA
March 30, 2013
0.3

Creative Attic Renovations
| | |
| --- | --- |
| October 29, 2011 by - 0 Comments | |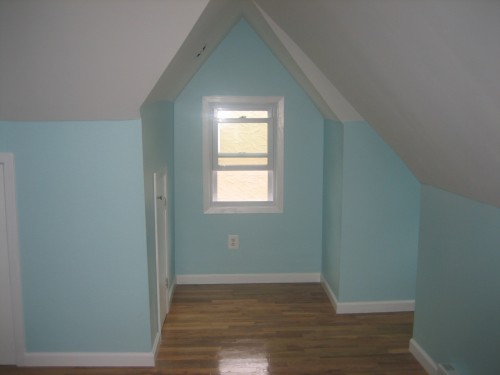 Attic renovations bring to mind romantic stories of young maidens gazing out to sea to watch the return of their beloved, or princesses locked in the turret, waiting for their prince to rescue them. I always thought that leaping out of a high structure onto the back of a horse might be a bit painful, if not all together risky. Lofts in old carriage houses and solariums on the top of abandoned lighthouses make practical renovations of valuable real estate - unused space in solid structures.
Obviously, if all you have is a crawl space, as we did as children, which of course was the secret maze that led to the hidden kingdom and treasures untold, you don't have much to work with. Nor, if you have neglected your roof and your attic, will you be able to do much renovating because of the severe amount of roof repair necessary. Practically speaking, the first phase of renovation will be to make sure that your attic is sufficiently aerated with vents, possibly requiring a ridge vent. Your local roofer will know how to put in vents that will resolve the rainforest environment you have created with no way for hot air to escape.
Then, once you have removed any hint of mold, mildew and dry rot, you can insulate the attic and wall in an area to make it warm, secure and dry. A really beautiful option is to install an energy smart sky light and create a comfortable sitting area with lots of cushion so that you can watch the sun rise and set and the stars come and go. Drop down spiral staircases add to the romantic drama of your private hideaway, another great reasons for attic renovations.
Browse other blogs by keywords:
0 Responses to "Creative Attic Renovations"
Speak Your Mind!
Tell us what you're thinking...
and oh, if you want a pic to show with your comment, go get a gravatar!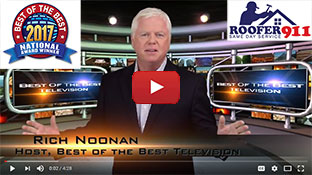 We Proudly Accept
Testimonial
What People Say About Us
Roofer 911 is very responsive. They show up when they say they will and they do a professional job. Also, their service is convenient because I could do everything electronically--from requesting an estimate to paying for service.
MD Settles
business
Alexandria, VA
April 26, 2011
0.3