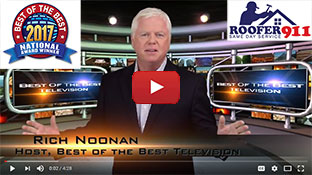 We Proudly Accept
Testimonial
What People Say About Us
Quick and effecient!
John Brown
business
Reston, VA
April 28, 2013
0.3

Copper Roof Vents are in Vogue
| | |
| --- | --- |
| November 20, 2011 by - 0 Comments | |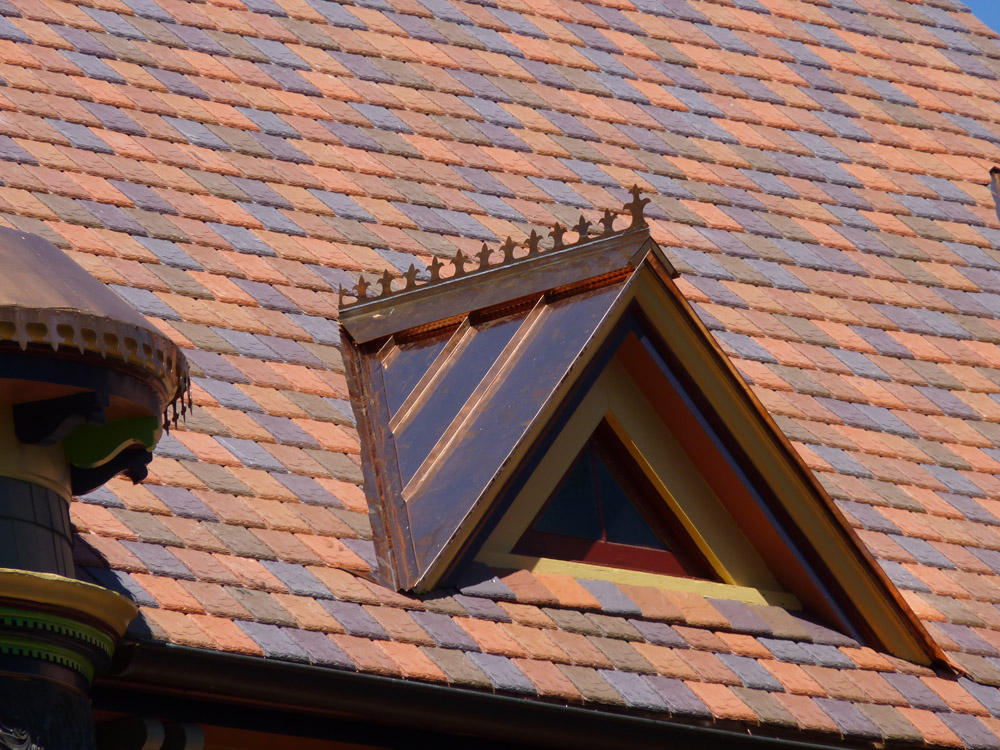 Copper roof vents add a distinctive look to your home that does not compare with any other roofing material. Over time it takes on a striking sea foam green patina unlike other metals. It looks good with asphalt shingles, wood or cedar shakes, slate and clay tiles.
Copper roofing is being manufactured more to behave like traditional roofing materials. They are lightweight and simpler to handle than the typical clumsy sheets of past roof construction. Copper shingles are as easy to install as asphalt shingles but offer all the important features of a solid copper roof.
A copper roof is highly resistant to certain weather patterns that take a toll on regular roofing materials. This metal can endure serious extremes in the weather. It does well in regions that get a lot of precipitation in the winter because the snow slides right off.
In any part of the country prone to hurricanes, copper is ideal. High winds can tear the roof off every other house on the street, but your roof will stay intact. Copper is relatively lightweight, so does not require a support system of heavy duty trusses. The wind can whip over a copper roof and leave it primarily undisturbed, requiring only minor roof repair.
Most home owners choose copper roof vents because of the charm they add to a home. The bonus for anyone with a copper roof is its incredible longevity. Provided it's installed correctly, it can last for a hundred years or more, outliving other sections of the house.
Browse other blogs by keywords:
0 Responses to "Copper Roof Vents are in Vogue"
Speak Your Mind!
Tell us what you're thinking...
and oh, if you want a pic to show with your comment, go get a gravatar!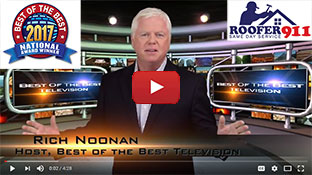 We Proudly Accept
Testimonial
What People Say About Us
Outstanding! quick response with detailed description of what needs to be done with photos, which are very helpful. Reasonable price. many thanks,
Limin Zheng
business
fairfax, VA
May 19, 2010
0.3