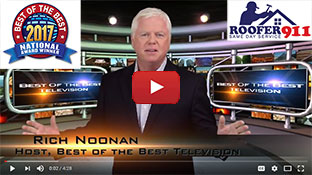 We Proudly Accept
Testimonial
What People Say About Us
Prompt return of phone calls, very automated service, quick repairs, very courteous, quality work
Archie Hart
business
Fairfax Station, VA
January 3, 2011
0.3

Copper Roof Cleaning
| | |
| --- | --- |
| July 29, 2011 by - 1 Comments | |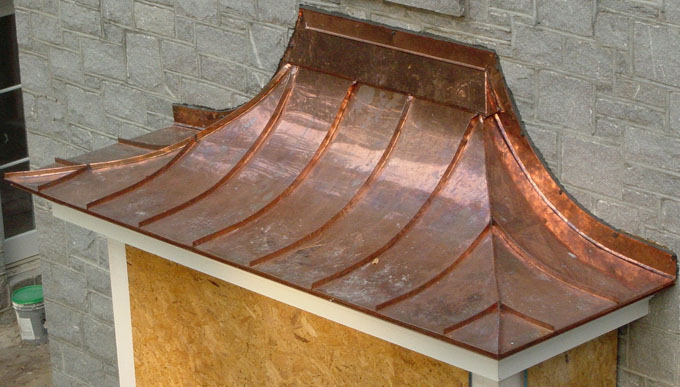 Copper roof cleaning is the most important consideration for the care and maintenance of a copper roof.  Though the initial investment may seem rather steep, copper is one of the best roofing materials available, as well as one of the longest lived when taken care of properly. The aesthetics of the copper have always appealed to homeowners and businesses alike. When weighing the long life and high investment value against the capital cost, the expense is not so prohibitive.
Roof repair and maintenance of a copper roof is greatly minimized by regular cleaning. Oxidation and the accumulation of dirt are the contributing factors to the deterioration of the roof. Periodic cleaning with non-harmful solvents can extend the life of a copper roof by 30%, over and above the decades and even centuries that copper lasts. Not allowing grime to build up avoids the need to use a harsh cleaning agent that would also oxidize the copper.
The best way to clean a copper roof is with non-acidic cleanser like vinegar or a combination of lemon and salt. A folk remedy that has proven effective is ketchup, but with the advances in environmentally friendly cleaning agents, your roofer will be able to advise a commercially acceptable method of keeping your copper roof clean and in good shape. Once a year, seal your roof with a polyurethane spray to slow down the deterioration due to the exposure to oxygen.
Copper improves with age. The green color that copper roofs turn is a natural coating that builds up on the surface called verdigris, or copper chloride. It is a natural process that helps protect the copper from exposure to oxygen. Your roof will last more than your lifetime as long as you take proper precautions in your copper roof cleaning.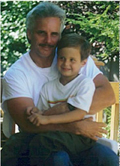 Browse other blogs by keywords:
1 Responses to "Copper Roof Cleaning"
Houston Roofing Contractors says:
May 26, 2012 at 6:14 AM
Copper roofs are not common but they are the most beautiful roofing systems out there. This article points out some great tips on copper roofs.
Speak Your Mind!
Tell us what you're thinking...
and oh, if you want a pic to show with your comment, go get a gravatar!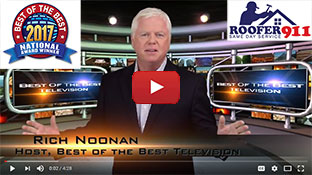 We Proudly Accept
Testimonial
What People Say About Us
Very responsive team with customers satisfaction as their prime focus along with quality workmanship!
Laxman Chethan
business
Leesburg, VA
February 12, 2013
0.3