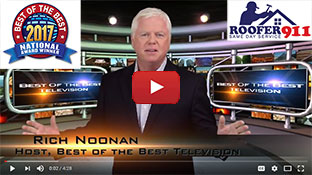 We Proudly Accept
Testimonial
What People Say About Us
This is the 2nd time I've used your company in the last 6 months. The explanation about what is happening with my shingles was helpful in making my decision. I can see that the work looks good. Steve B. is very customer oriented and polite as well as informative. Thank you Steve!
Ms. Valerie Butler
business
Bristow, VA
March 2, 2009
0.3

You Control Your Roof Replacement Cost
| | |
| --- | --- |
| October 5, 2011 by - 0 Comments | |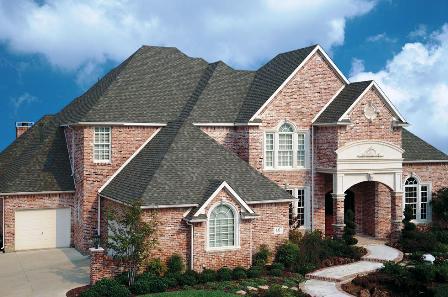 Despite opinion to the contrary, you control a lot more than you think you do when it comes to the roof replacement cost for your home. If you have champagne tastes but a beer budget for your home you can still keep costs down by using your common sense.
Depending on your home's architectural style, decide first off what type of material you want over your head for at least the next 25 to 30 years. If you have a flat roof, you've got the cheapest and easiest roof of all to replace but you are also limited in your choices. A steeply pitched slate roof will be an incredibly expensive roof to replace but can last for literally centuries. However, most homes fall in between with shingle roofs varying in steepness and composition. The most common shingles used are asphalt shingles since they are relatively inexpensive and new shingles for roof repair are easily obtainable.
Wood shingles are more expensive and the next step up the luxury ladder for your roof. Higher up in price are tile, metal and slate roofs so if you go for a more expensive roofing material, see if you can cut costs somewhere else. For one thing, you need to get estimates from several local roofing contractors who have reputations for quality service, reliability and who are willing to negotiate on the price. A good contractor will be reasonably priced and willing to work within your budget. He might suggest a limited surface upgrade or know of look-alike but less expensive man-made, composite shingles to help keep your roof replacement cost down.
Browse other blogs by keywords:
0 Responses to "You Control Your Roof Replacement Cost"
Speak Your Mind!
Tell us what you're thinking...
and oh, if you want a pic to show with your comment, go get a gravatar!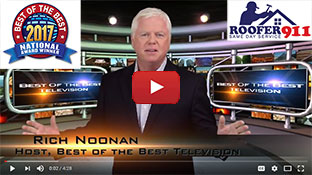 We Proudly Accept
Testimonial
What People Say About Us
A job well done! These guys fixed the rotting rake boards and fascias. It looks great.
Michael Keynes
business
Vienna, VA
August 21, 2012
0.3