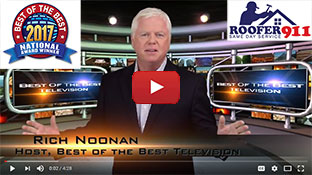 We Proudly Accept
Testimonial
What People Say About Us
Excellant work! Came out the next day to install an attic fan.
Jerome Johnson
business
Dumfries, VA
April 16, 2013
0.3
Blog Topics in category Clay Tiles:
Barrel Tile Roofing Material
Installing clay tile requires the expertise of the roofer who has experience in this particular type of roofing material.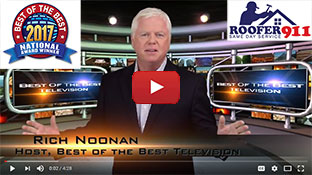 We Proudly Accept
Testimonial
What People Say About Us
Everyone that I worked with at Roofer 911 was very professional. They offered same day service that I needed very badly due to a snow storm and my roof leaking. They worked in cold conditions, and stayed until all the work was completed. I am very happy with their work, and would use them again and recommend them to my friends and family.
Michele Smith
business
Fairfax, VA
December 28, 2012
0.3