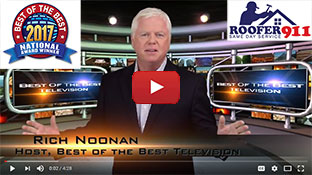 We Proudly Accept
Testimonial
What People Say About Us
The customer service was great, very quick and responsive!!
Anita Ahuja
business
Fairfax, VA
December 28, 2012
0.3

Romancing the Clay Tile Roof
| | |
| --- | --- |
| September 21, 2011 by - 0 Comments | |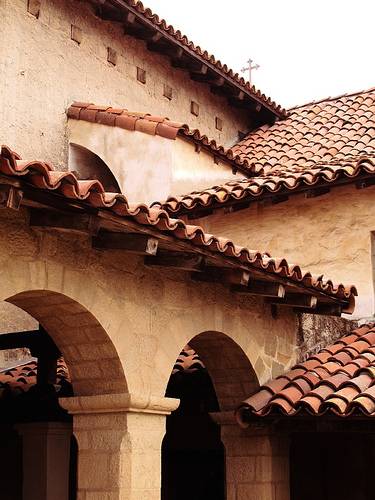 If you are lucky enough to have a Mediterranean-style home, more than likely it's graced with a curvaceous clay tile roof. Originally molded on the thighs of clay workers, clay tiles got their start over a shadowy 10,000 years ago in China where the style quickly spread to the Middle East and then to the Mediterranean through established trade routes. The Egyptians, Babylonians, Greeks and Romans all topped their homes and public buildings with clay tiles and clay tiles have even been found by archeologists in Virginia at the lost English colony of Roanoke founded in 1585.
Clay tiles have been a favorite through the millennia for good reason: they are beautiful, organic and efficient. That makes clay tile roofs every bit as desirable today and living with them gives you an historical connection with proud homeowners throughout the ages.
And, like all good historical homeowners have found out before you, a clay tile roof is sometime in need of roof repair. Common roof repair problems with tile roofs can range from tiles loosening and sliding off, tiles breaking at the apex, cracking in the gullies, debris accumulating under the arches and even birds, bees, hornets, reptiles, rodents and insects finding safe havens under the tiles.
It's only a matter of time before the problem with one tile spreads to the others. When it comes to roof repair, time is definitely not on your side either. Getting a roofing contractor out to assess the situation and get your clay tile roof repaired to maintain the beauty and safety of your home is in order especially if tiles are sliding off.
Steven Briesemeister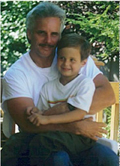 Browse other blogs by keywords:
Roof Repair Roof Replacement Tile
0 Responses to "Romancing the Clay Tile Roof"
Speak Your Mind!
Tell us what you're thinking...
and oh, if you want a pic to show with your comment, go get a gravatar!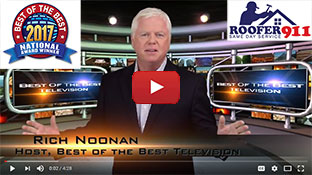 We Proudly Accept
Testimonial
What People Say About Us
Professional service. Roof leaks fixed same day as quote and during inclement weather with no problems. Highly recommend for any emergency roof problems.
Lionel Plaza
business
Bristow, VA
October 12, 2013
0.3