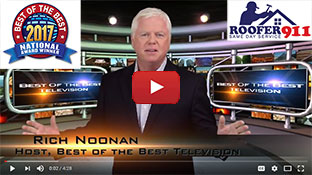 We Proudly Accept
Testimonial
What People Say About Us
Roofer 911 responded fast for service call and repair schedule. Steve explained very detail and professionally for the issue and repair procedures. If you need a dependable roofer, Roofer 911 will be an excellent service company choice.
Jack Li
business
Centreville, VA
September 18, 2012
0.3

How Do I Choose The Best Roofing Companies?
When you need roof work, everyone wants the best roofing companies to be the ones providing quotes. How do you know if you've found one? Price is not always the best guide.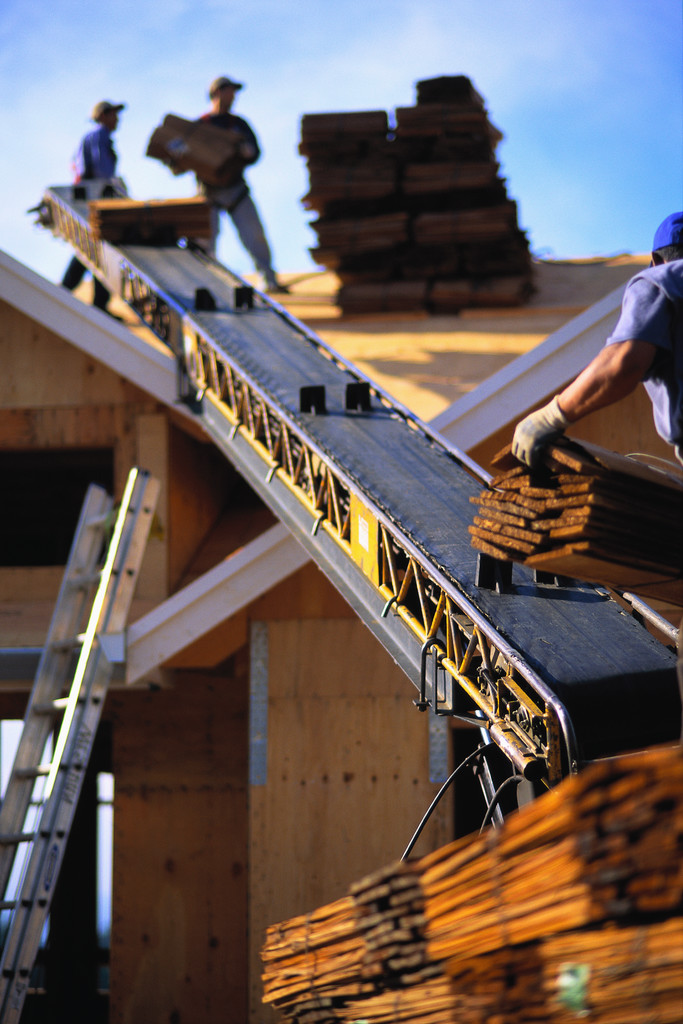 The best time to find this out, is before you need immediate help. Start by calling the companies in online or phone directories. Ask for an inspection, hopefully a free one. Take good notes on all they recommend. Write down anything you don't understand and ask for more details. You should receive a written estimate afterwards. The notes prepare your to ask questions of the next company.
With the second company, as they do the inspection, if they haven't mentioned something the first company did - get their input. They may have overlooked something (keep note of this) or they may find the issue less important. Move onto the next company, using the same procedure. You will gain an education in the process. Of course you should ask for references, and verify them. Look up companies with the Better Business Bureau, Angie's List, Kudzu, or other review sites.
When all the estimates are in; see if you are comparing apples to apples. Check back with the roofers who had the highest and lowest prices. The lowest price may cut corners, or are cutting profit to win your bid. The highest may use better materials ask the advantages of this. The best roofing companies do quality work at a fair price and have the experience to explain their work.
Browse other blogs by keywords:
1 Responses to "How Do I Choose The Best Roofing Companies?"
League City Roofing Contractors says:
May 26, 2012 at 6:23 AM
All too often, folks go with the cheapest bid. It is fine to go with the lowest bid however it should be from a reputable company and must be qualified with the equal product that their competitor is quoting.
Speak Your Mind!
Tell us what you're thinking...
and oh, if you want a pic to show with your comment, go get a gravatar!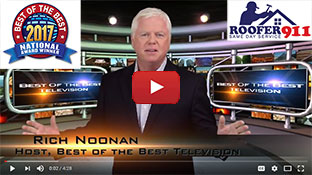 We Proudly Accept
Testimonial
What People Say About Us
Steven made my first experience with roof repair very pleasant. It took less than 48 hours for Roofer911 (Steven and company) to give me a very detailed and no nonsense estimate to fix the roof (along with some extra service like installing attic fan) and that to very thorough and professional way with very reasonable price. I already referred Steve to my friends/family members. Hope I don't need any more roof repair services but if I do, I know who to call and trust i.e. Roofer 911. Thanks Steve.
Archesh *
business
Ashburn, VA
February 20, 2009
0.3